Best Playground Safety Surfacing Company in West Palm Beach, FL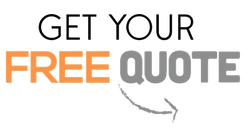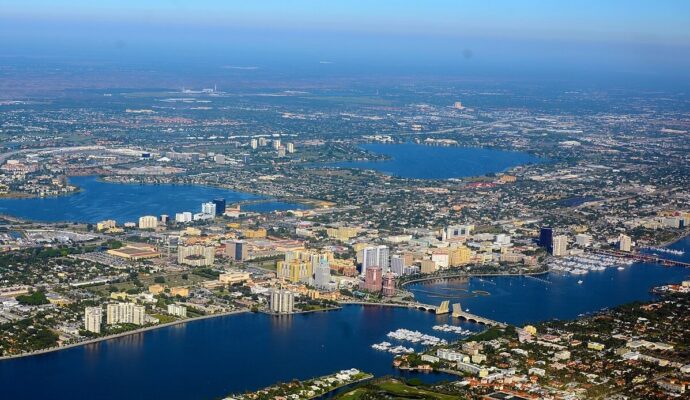 Safety surfacing installers are not easy to find. You need to check the companies' reputations, experts, and previous jobs. For this, you end up spending a lot of time and don't even know who is a good option. Integrity Safety Surfacing Pros of America is here to accommodate your needs and offer the services you need for your space. We take care of all safety surfacing installations in the best way possible.
Our company will not let you down. We have the best services, and our clients can confirm this. We are a company that cares about you and every detail. All the safety surface installations that we have worked on in the past have been nothing but perfect. Thus, we are a company that you can truly trust with your needs. There's no other company in the industry able to match the quality that we deliver in West Palm Beach.
We will start by guiding you to the best option for your space. We will then work around the materials, budget, and design. We consider several factors, including possible falls and height in order to help you make the right choice. The equipment within your premise also influences the surface to choose and install.  
We make sure to use original materials and authentic products as well to ensure quality. Along with the best materials, the right professionals are needed to get the top result. No one wants to spend their money on a product that will not fulfill all their needs. What we do is to help you choose the best playground material. Our company knows the most authentic manufacturers in the city and state. As a result, you will get a surface that will serve you for a long period.
You can have a look at our services below. Make sure to contact us for any of them or if you have a custom request:
Safety Surfacing Services
Installing safety surfaces is what we do best. We have been offering these services to the city for over 20 years. Each result is part of our 100% success rate. Most of the new clients that we have served are referrals from our past customers. This tells you about the level of trust that customers have in our company and team. Our company is the best when it comes to exceeding expectations and safety. The competition in the market is stiff. However, we are well-equipped and trained to surpass all competitors.
Our company makes sure to use the best quality materials. We also have qualified and experienced installers only. Besides, we use the procedures that are recommended by the manufacturer to install the surface you choose. Thus, you can be sure that your playground will be safe and long-lasting thanks to us.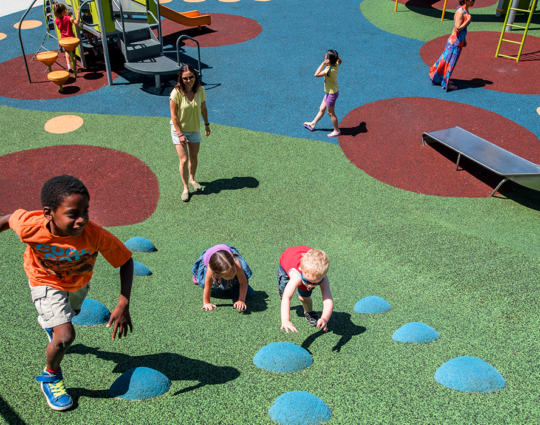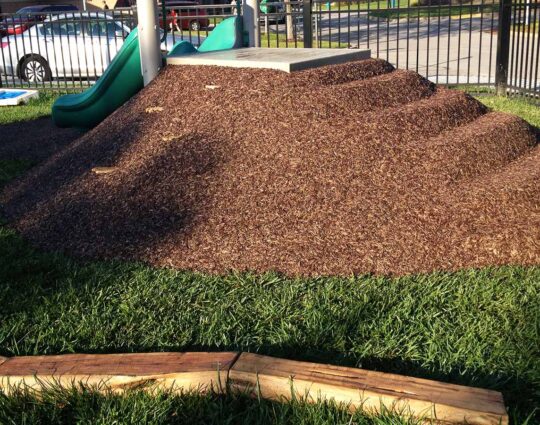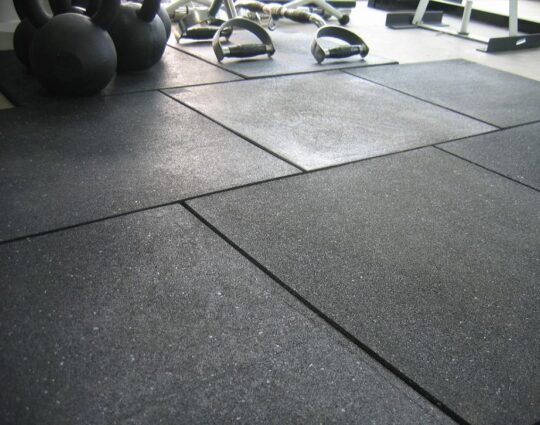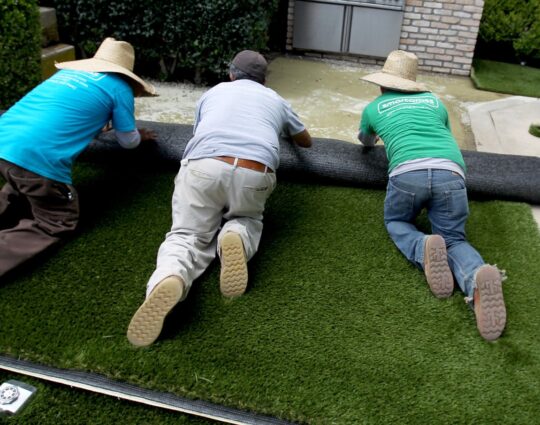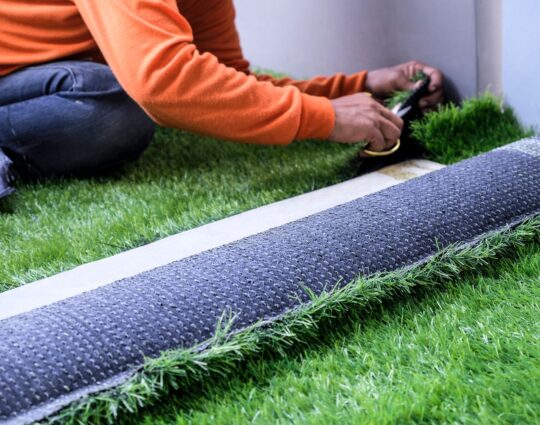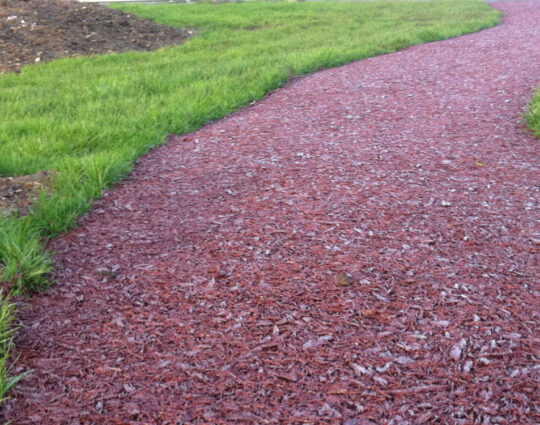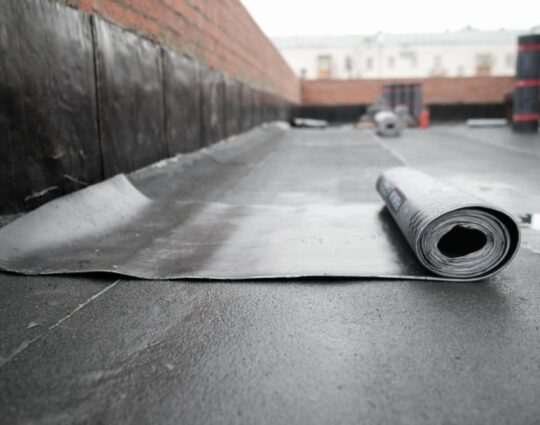 To install your safety surface today, contact our team. Integrity Safety Surfacing Pros of America is here to take on the challenge of installations and maintenance.
Call or email us for more information about those services and request a quote.
Below is our list of additional services:
We're a nationwide safety surfacing company. Click below to find our closest contractor near you
We at Integrity Safety Surfacing Pros of America offer the best safety surfacing services throughout the state of Florida. Below are the list of Florida cities we service:
---