Welcome to the 'Integrity Safety Surfacing Pros of America' Team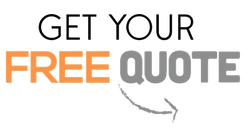 High-quality surfaces that are made of the best materials but also properly installed in the designated area are not simple to access due to the lack of reliable and experienced professionals in safety surfacing and any service or aspect related to it. As a result, many playgrounds and areas where a safe surface is required lack in appearance but also in the main characteristic of being safe by absorbing impact from falls and other accidents, actions, and activities.
Due to the large variety of options for this type of surfaces as well, residential and commercial owners cannot choose without considering the benefits and disadvantages of the materials and specific surface nor by omitting the factors that influence the choice:
The location.

The climate of the state or city.

The budget for the project.

The appearance that is expected to be accomplished.

The shock-absorption properties are required.

Preferences in materials and designs.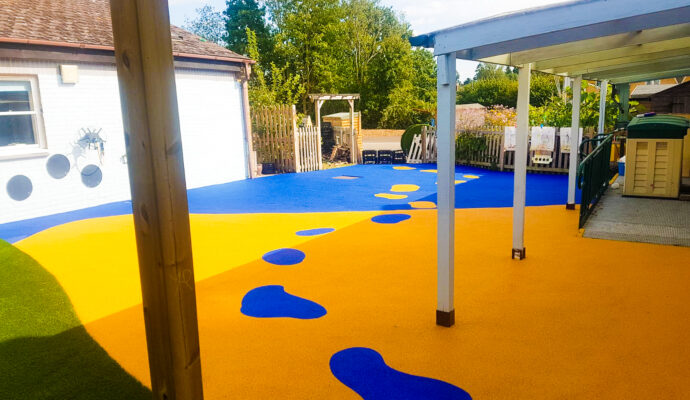 At Integrity Safety Surfacing Pros of America, we strive to deliver surfacing services that start with recommendations and advice about the most suitable type of materials and surface for the area and space in your hands, be it outdoors or indoors. In our company, we do not include low-quality surfaces as options or services since they might be affordable but in the long and even short term, they will represent a greater investment due to their poor performance and durability. Therefore, expect the safety surfacing alternatives available to be made with high-quality materials and our professionals to be able to guarantee a quality installation for any of the options, which will allow you to have an outstanding and long-lasting result that meets both aesthetic and functional needs.
The services found in our company are focused on the types of safety surfaces available and due to our effort in offering them nationwide, we are aware of the climate conditions in every state and city and how they influence the decision of the right service and material. Thanks to this, you can rely on us to deliver top services and results through our well-trained and qualified professionals where each one of them knows how to handle the different types of surfaces or is specialized in one of them. Be it in California, Florida, or Nebraska, and other states, you can contact us to request any of the services we have available.
How to Choose Your Safety Surfacing
---
The previous factors we mentioned: location, weather, budget, appearance, and necessity of impact absorption, are the keys regardless of the area where you are planning to install the safety surface. However, the existing surface does influence the decision as well. The reason for this lies in the previous work that might be required for its preparation and installation. Synthetic grass—as an example—should be installed on an existing surface that is evenly prepared and with the right materials lying as the main layer for the surface. Meanwhile, some rubber options should be used over asphalt and specific materials instead of a general surface without previous considerations.
It is possible to prepare your current surface for a future application based on the one to want or need, but this will be more expensive, and choosing the most suitable safety surfacing alternative offered by us will be quicker and more efficient. Finally, does the state or city where you are located, influence making your decision? Yes and no. Considering the climate involves determining how the weather tends to be in the state but more specifically in your city and town. Therefore, it can be considered to be crucial before making the decision of a surface.
However, the location overall or city to be able to install any type of surface should not restrain you from it. At Integrity Safety Surfacing Pros of America, we offer each one of our previous services to all states and areas in the United States, as a result, we are able to adjust certain surfaces that might not be the best option for cold or maybe hot weathers, to be a good fit if they are requested by our clients. Part of our role is to provide suggestions and advice about the surface you should choose based on:
Your budget.

The appearance and design you want to obtain with it.

Your time and disposition for maintenance.

If high impact absorption is required.

How much time is available for the installation to take place and the surface to be settled.
What we can mention in advance is to choose your surface based on quality, appearance, and shock absorption properties before anything else. Next, the climate or temperature will determine if in the long term, the option you have in mind is a good fit or if a similar one or a surface with the same properties but offers more longevity would be a better idea by usually sacrificing appearance and aesthetics.
Why Work with Us
Our company has been in the surfacing business for over 8 years and we understand the needs of every commercial, residential or particular owner that requires a surface to either obtain a good-looking result, one that can support and protect children and other individuals, or maybe with both goals. Since every city has its own limitations and not all companies and people throughout the country are the same, we have informed and educated ourselves in the best conditions and surfaces according to the area in the USA.
As we previously mentioned, we can make adjustments but indeed, it would be a better option to choose a safety surfacing alternative that is already prepared and suitable for the area and location where it will be installed. With this in mind, the quality of the materials used for each one of our surfaces is of high quality and will not disappoint while manufacturing synthetic grass or any type of rubber surface. However, we also guarantee the quality of the installation to deliver outstanding results for any small or large project. Details, factors, aspects, and elements that influence the quality of our services can be explained and accessed when requesting information about each one of them or choosing to work with us right away.
We are reliable, responsible, experienced, qualified, and properly educated in everything related to the surfaces and services we offer but also in aspects regarding surfacing overall. This is why we encourage companies, schools, institutions, individuals, and any person in need of a new surface for different purposes to rely on us and contact our professionals.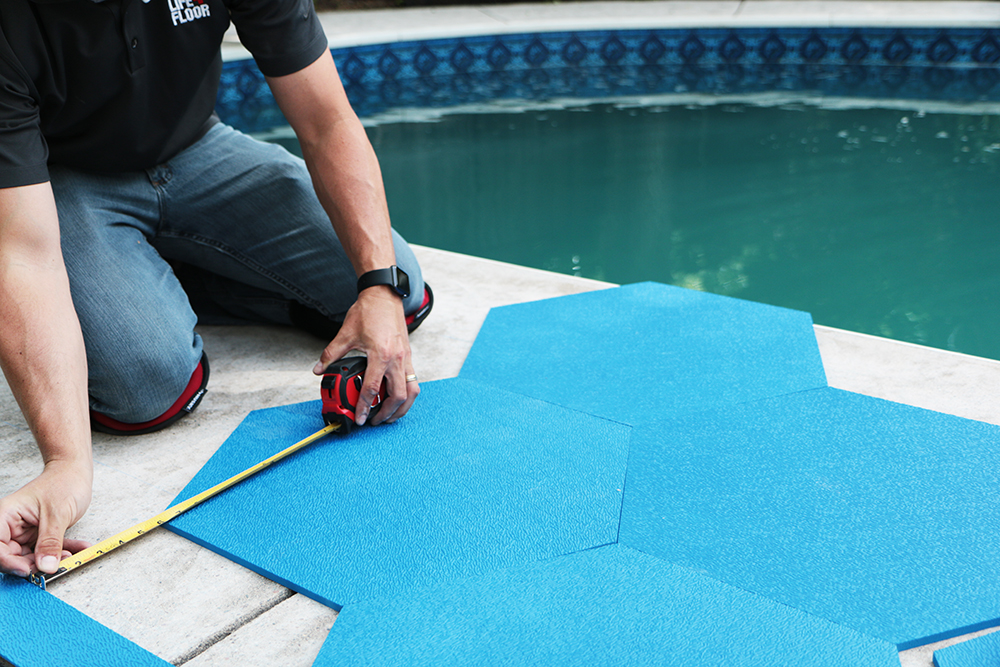 How Much Do Our Services Cost?
---
Each surface has a different price based on its materials, the installation, and your location. However, when we mention 'location', we are not referring to the city in particular but rather the area where it will be installed and its size. The larger the area, the cost can drop according to the sq. ft. since every surface has a cost-based per sq. ft. that already includes the installation of the piece. For synthetic grass or turf, the usual piece costs around $7 to $13 and the installation is included regardless of the existing surface. An entire project where not only the cost of the surface itself is considered but also the current condition of the existing surface, the weather difficulties, and the deadline for it to be completed influence the prices.
Fortunately, we have reduced most of them to be affordable in both situations: small and large projects or requests. Every service maintains its price or more like all surfaces have the same cost per sq. ft. regardless of the location in the country. The best way to determine the final price is to request a quote with details or an overview of your project and requirements so our team can get back to you with it and add or remove more aspects once you decide to work with our professionals and provide more details and needs.
Below is our list of additional services:
We're a nationwide safety surfacing company. Click below to find our closest contractor near you
We at Integrity Safety Surfacing Pros of America offer the best safety surfacing services throughout the state of Florida. Below are the list of Florida cities we service:
---