Best Playground Safety Surfacing Company in Daytona Beach, FL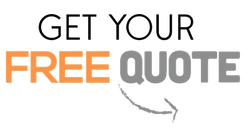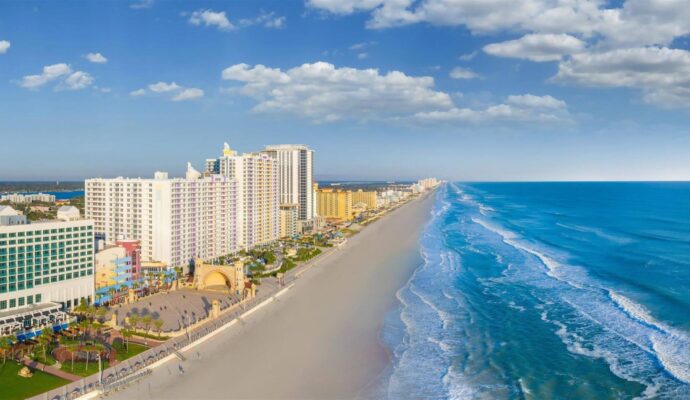 Accessing great safety surface installers is one of the toughest tasks in Daytona Beach. Verifying experts' reliability and experience is never simple. You need to choose people with proven records and quite the expertise. Our team at Integrity Safety Surfacing Pros of America is there for you. We will make sure to have any type of safety surface installed in no time. We ensure top results by using the best materials and qualified personnel.
We are quite proud of our experience and expertise. We are not ashamed of saying we have a high level in the industry and in installing safety surfaces in playgrounds. As a company, we have installed a large number of surfaces and all of them perform perfectly.
To make sure you're satisfied, we help you choose the best material for your playground. The choice usually depends on the kind of equipment in the playfield. Based on that, we have to make sure that the place is safe for all kids and users.  
In addition to regular standards, the playground must be user-friendly and inclusive. Therefore, according to the requirements of the ADA, we make it accessible to everyone. This means that kids with special needs like those using wheelchairs, can access it easily. We will keep the law regulations in mind and work on your playground. We make sure you don't miss a single law in the process.
All this is possible thanks to our team's expertise to help you install any safety surface. Also, we use modern tools and equipment to finish quickly and efficiently. Make sure to contact us if you have any kind of safety flooring project. We will be there with only a call, email, or message using our contact form.
Our company has the best U.S based safety surface installers. Do you need to learn more about us? Have a look at our services below:
Safety Surfacing Services
If you need safety surfacing services, ours are the best. We have made sure to train our team and work with them for better support. In case you need any kind of safety surface installation, you can approach our team with confidence. The company has the capacity to serve you regardless of your needs. We will make sure all the surface is done in no time and of the best quality.
For every person that has used our services, we get a review and testimony. They can be there to let you know how much we have helped them. We always make sure to keep everything organized and clean. Our goal is to make sure the surface is not only safe but also stunning.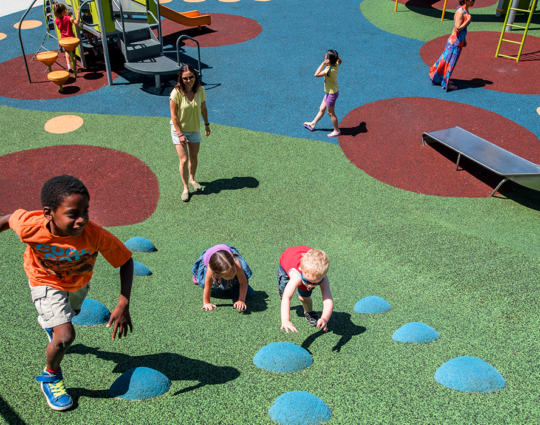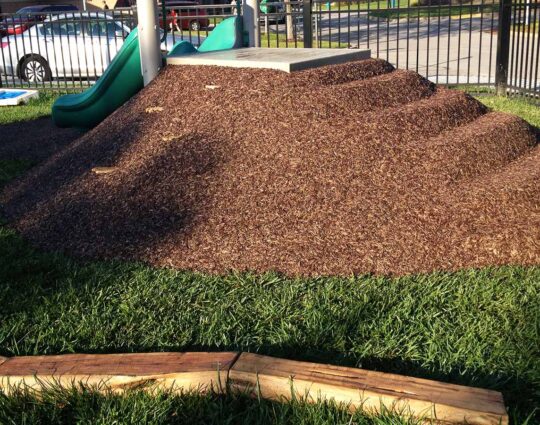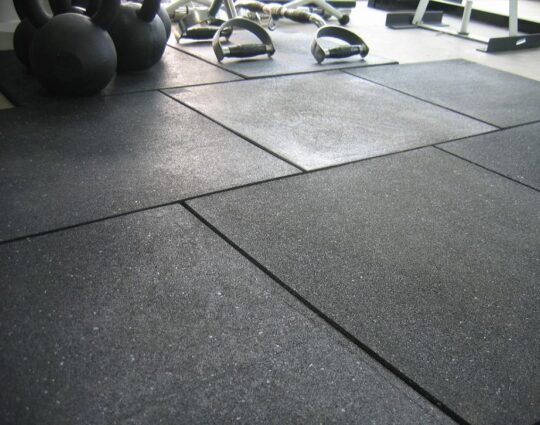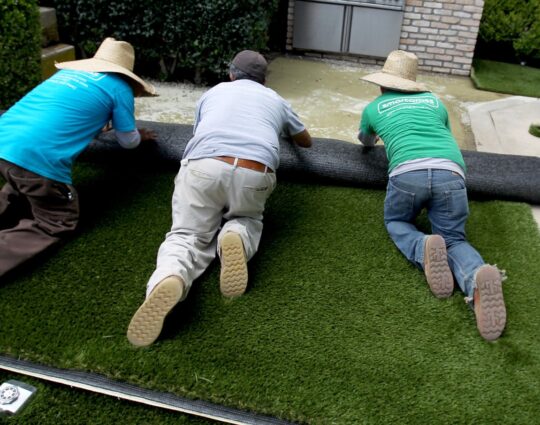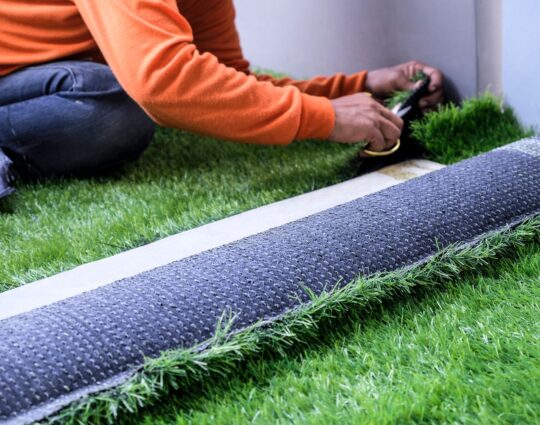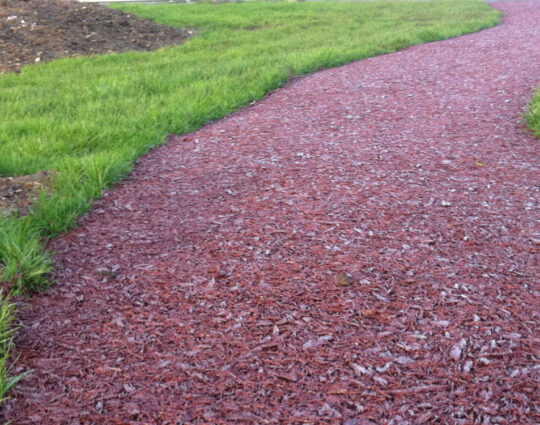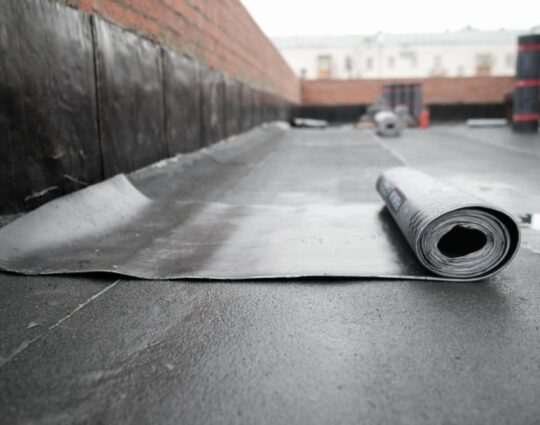 Service for All Daytona Beach
We offer all the above services across the city and nearby areas. You can count on us for any type of installation and maintenance. Contact us today and get all the information you need.
Below is our list of additional services:
We're a nationwide safety surfacing company. Click below to find our closest contractor near you
We at Integrity Safety Surfacing Pros of America offer the best safety surfacing services throughout the state of Florida. Below are the list of Florida cities we service:
---