Best Playground Safety Surfacing Company in Brandon, FL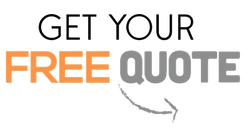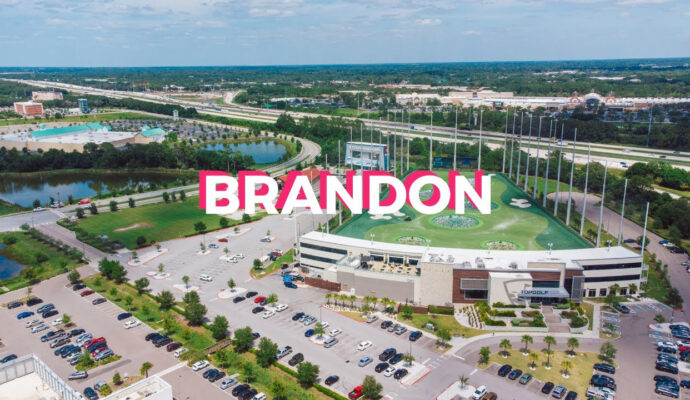 If you want great safety surfaces, find a company with the skills and experience. Even for companies, these are difficult to achieve. This is why you must be careful about who you hire or choose for your installations. Surfaces need to be handled according to the materials used. Otherwise, the entire result is poor and quite the opposite of what you need. No, not everyone will be more than enough for your surface for this very reason.
Take the time to find the best option. It is very important to look for a company that can guarantee only the best service. This is when in need of any surfacing services. One such company that you can get in touch with in this regard is Integrity Safety Surfacing Pros of America.
Our company has been in the industry for over 10 years. We have the experience and skills needed. We are always aiming at improvement as well. We will send different experts depending on the kind of services you need. However, any installation and maintenance can be performed by our team.
We can handle any safety surfacing need whatsoever. To make sure we serve you perfectly, we have compiled a reliable team of experts. They will listen to your needs and accommodate them accordingly. We have a wide team of experts who are well-skilled and experienced to help in the delivery of these services.
Thanks to our effort, we do have an extensive catalog of services. Get in touch if you are in Brandon and need the best surfacing services. Contact us today and let us offer you an experience like no other with our services.
Safety Surfacing Services
We focus on safety above every other detail in our services. Cases of people getting hurt while in the playgrounds have to be minimized. For this to be achieved, safety has to be given due consideration. Providing world-class safety to surface area is a preserve of only the best top companies in the business. This is why you can rest assured that with us, everyone is safe.
When coming to us, everything's covered. We are a well-experienced company that understands the full value of safety in this area. We have the best experts in the business. They will help you with the achievement of what truly matters.
Well-skilled and experienced people in the business and industry should better deliver surfacing services. When you come to us for these services, we guarantee stunning and long-lasting results.  
It does not matter where you are. Get in touch with us. We serve all of Brandon and nearby cities with top safety surfacing services. Contact our team for a free quote today!
Below is our list of additional services:
We're a nationwide safety surfacing company. Click below to find our closest contractor near you
We at Integrity Safety Surfacing Pros of America offer the best safety surfacing services throughout the state of Florida. Below are the list of Florida cities we service:
---