Tennessee's #1 Safety Surfacing Services Company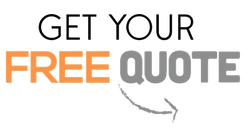 Safety Surfacing is an essential thing to keep in mind while examining playground safety. It's because safety surfacing materials offer shock absorption and offer decent protection to the kids who fall from a certain height. However, safety surfacing is never limited to play grounds. Due to the attractive colors and designs, some prefer the surfacing at homes, offices, schools, etc. too. Integrity Safety Surfacing Pros of America is a reliable safety surfacing company here in Tennessee. We have been offering top-class services in this field for many years. Our company has a range of safety surfacing materials which you can choose from.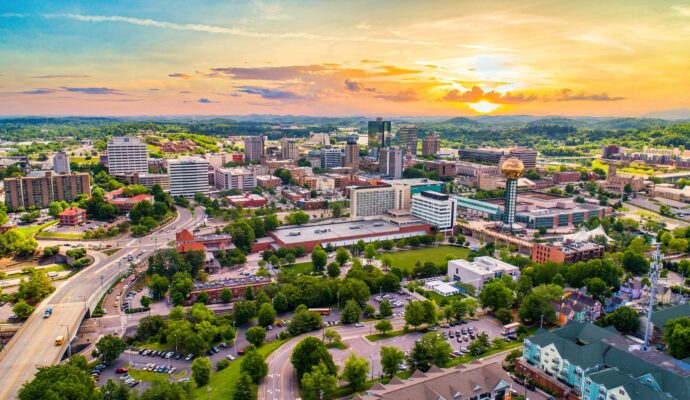 Why is safety surfacing preferred?
Safety Surfacing is widely used and preferred due to its durability, strength, and many other factors that are of great value to the users. Also, these surfaces cost less than the other luxurious and expensive tiles and floorings. Majorly these surfaces are used in playgrounds, pool areas, or the areas with a high risk of accident and more need for long-lasting and elegant surfaces. The purpose is to offer protection and reduce the hassle of maintenance. 
Advantages of Safety Surfacing
Here are the advantages of installing safety surfacing materials: 
Safety

– The main motive of installing safety surfacing is to provide safety. It is like a protective layer laid on the ground. This layer is so soft and durable that it protects you from injuries. Also, the tiles or other surfaces are slippery, and it can be dangerous for kids and elders. 
Durability

– The safety surfacing is durable and long-lasting. It is very hard to break or reshape the surface if the safety layer is applied. The layer also does not affect if any weight, metal, or anything falls on it. That is why these are used in gyms, workout areas, playgrounds, pool areas, etc.

Eco-friendly

– The surfaces are made up of material that poses no harm to the environment. Every material, be it rubber, plastic, or any other material used, is 100% recyclable and non-harmful to the skin, nature, etc. This encourages people to become environmentally friendly.

Low

–

maintenance

: These surfaces have low, or you can say equivalent to no maintenance hassle & charges, which makes them more affordable as well. They can be easily cleaned, washed, and dried. Some are easily removable which makes it easy to clean the ground underneath.
Services we provide
Integrity Safety Surfacing Pros of America provide many varieties of surfaces that are cost-effective and aesthetically appealing.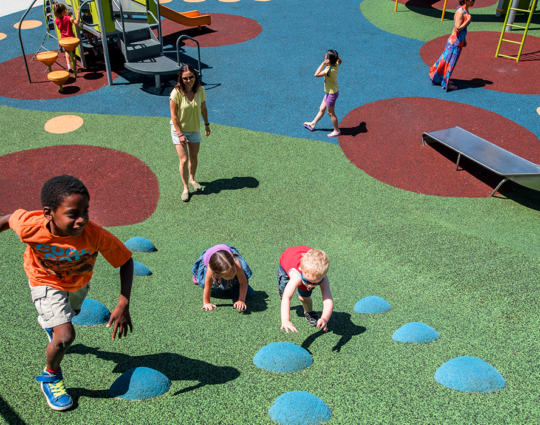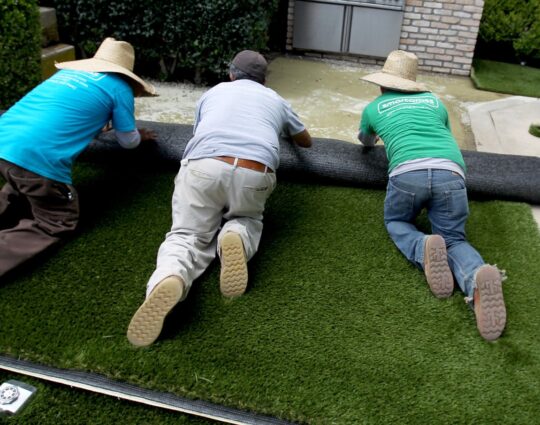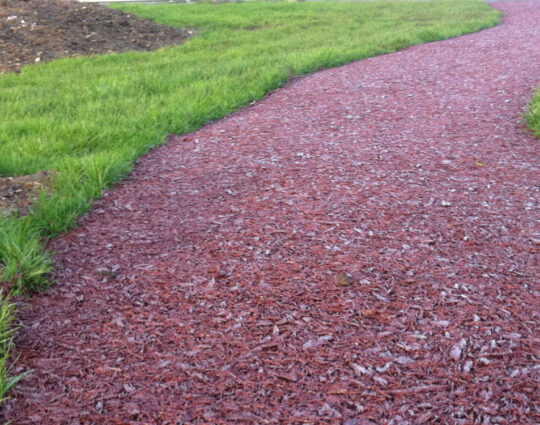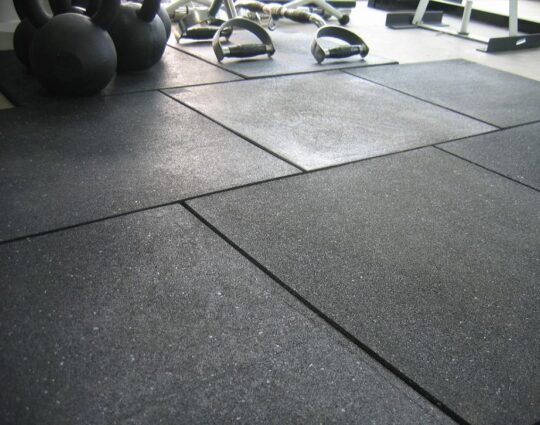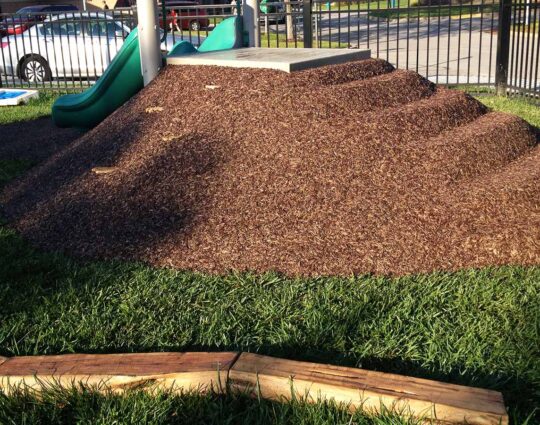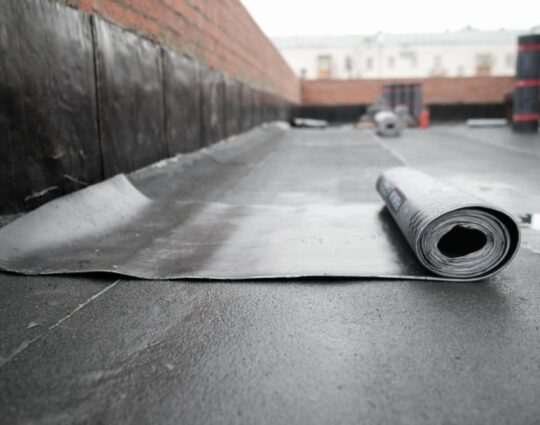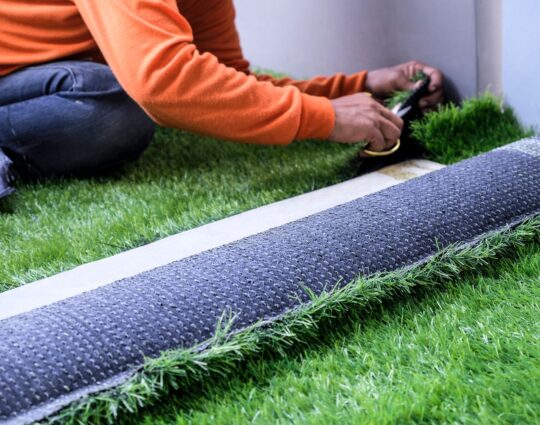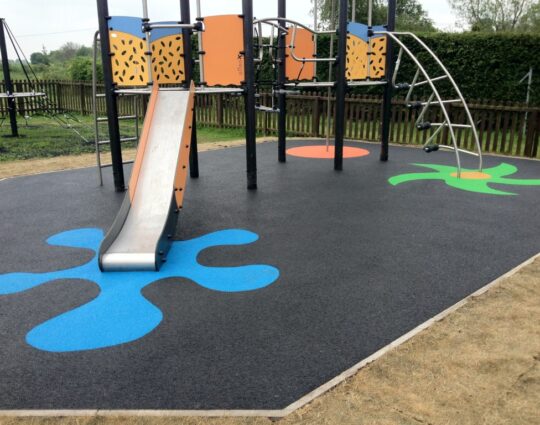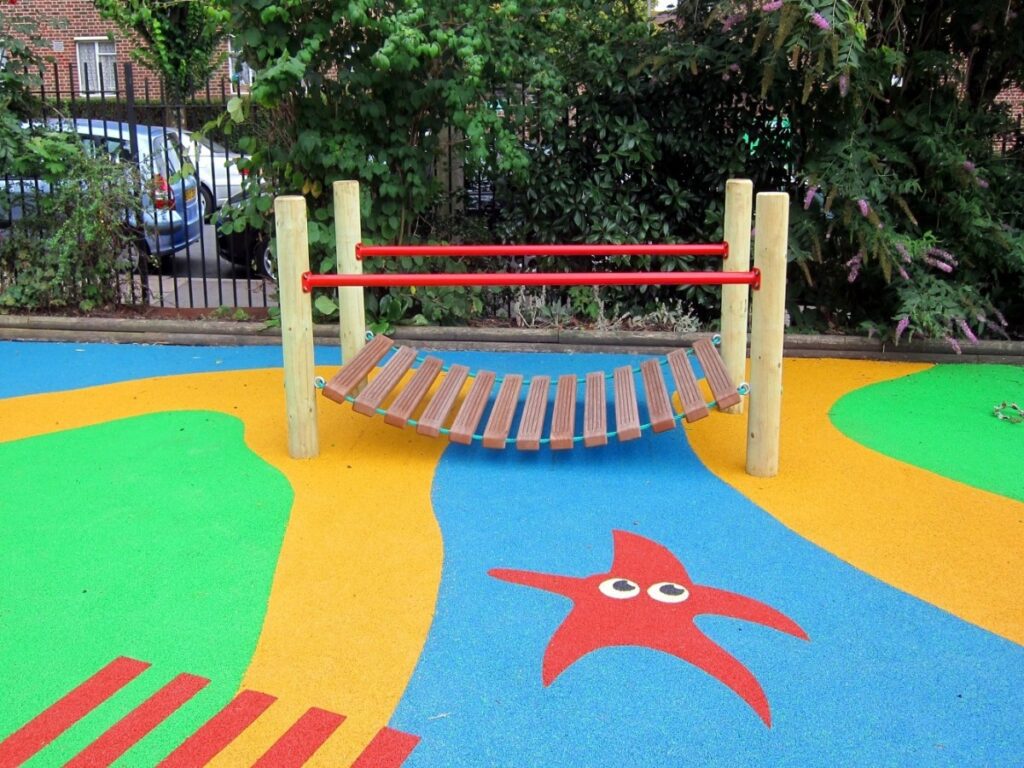 Locations we serve
---
The cities where we provide our services in Tennessee:
Gatlinburg

Memphis

Great Smoky Mountains National Park

Knoxville

Chattanooga

Pigeon Forge

Nashville

Bristol

Murfreesboro

Clarksville
Contact Integrity Safety Surfacing Pros of America Now
---
Our company offers top-notch services and safety surfacing products here in Tennessee. We're a well-known surfacing firm with a long history of providing high-quality services. Our organization maintains the highest standards and offers a variety of surfacing types to suit your needs the best. Our team consists of well-trained, seasoned, and certified individuals who strive to accomplish tasks with precision and efficiency. Also, our team will help you select the right safety surfacing materials which are perfect for your use.
You can count on us for good results and prompt service no matter where you are in the country. Our company has the best team equipped with the latest machines. These machines not only speed up the process but also helps in delivering the results you expect. In a nutshell, our company is a great choice for everyone seeking affordable & reliable safety surfacing services. So, if you need deeper insights and want to book a service, contact us now and get yourself a free quote.
Below is our list of additional services:
We're a nationwide safety surfacing company. Click below to find our closest contractor near you
We at Integrity Safety Surfacing Pros of America offer the best safety surfacing services throughout the state of Florida. Below are the list of Florida cities we service:
---