Alaska's #1 Safety Surfacing Services Company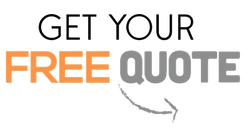 Safety surfacing alternatives for cold weather are not too limited in Alaska, but being able to install one that offers safety, aesthetics, and longevity at once usually takes time to find or determine due to the wide range of options available based on materials but also the professionals installing them. What are the main aspects or factors to consider when choosing a safety surface for your area or space in any city and location in the state? There are several, but the main ones include:
The most frequent temperature in the city or town.

The existing surface where the new one will be installed.

The specific area or space where the surfacing is required.

The main purpose for the surface.

The desired design or appearance to achieve.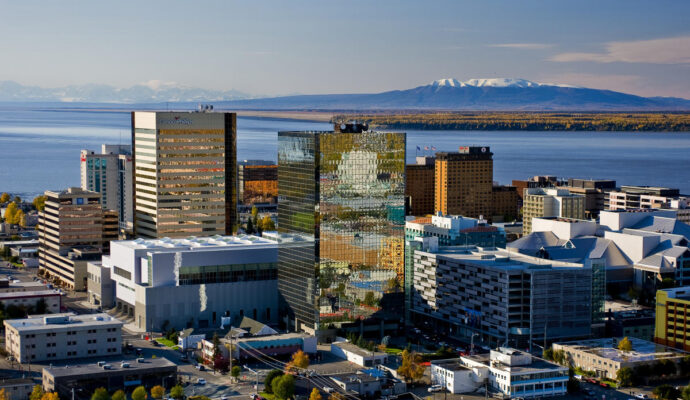 Since Alaska is known for its cold weather, a surface that fits it is the first factor to consider and unlike other states, the cities located in it do not have variations during specific months of the year in the temperature. Cool and cold days are the regular ones and what should be considered during the decision-making phase are the possible rains and snows that will take place. At Integrity Safety Surfacing Pros of America, we have a wide range of surfacing alternatives that fit the main qualifications you must aim for: resistance to cold temperatures, great shock absorption to reduce harm during falls and other accidents, and a stunning appearance for any type of space. Along with this, each one of our surfaces is made of the best materials and can be installed despite some being more suitable than others for the climate or your project. We will make the proper adjustments and guarantee the final results will withstand the climate while continuously offering impact reduction.
How Do We Support Your Surfacing Needs?
Each one of our solutions or services aims for a specific surface you might need to install in your space. Besides these, we will provide guidance and advice in choosing the most suitable option among them. General surfacing services are available but when requiring a specific material or option from our company, it can be requested separately according to what can be found and is accessible for any individual in the state: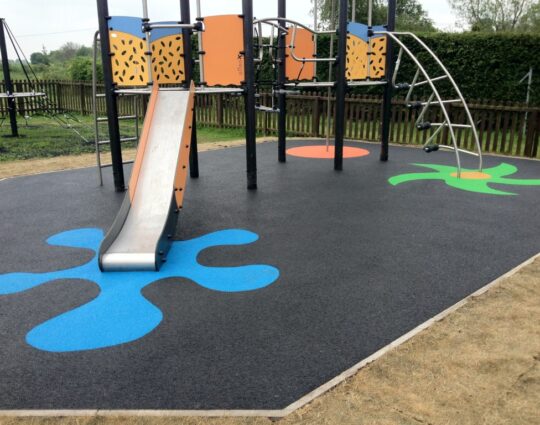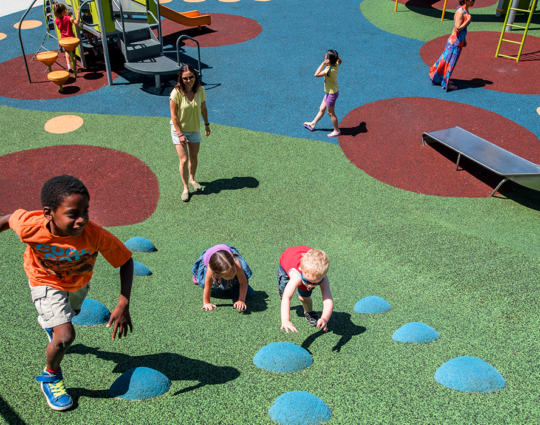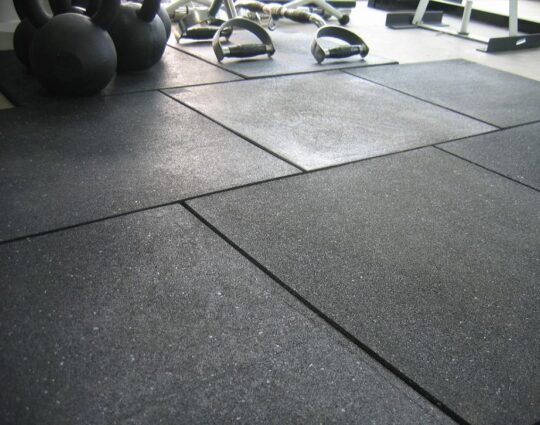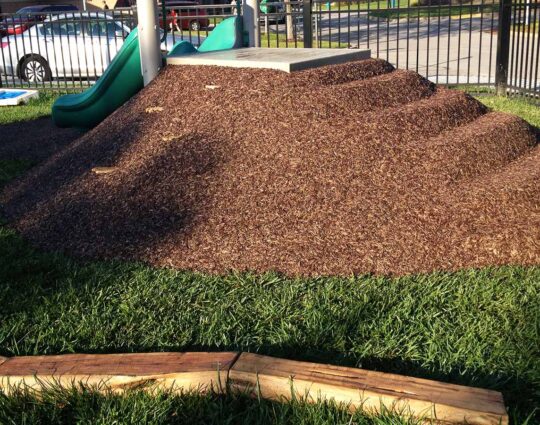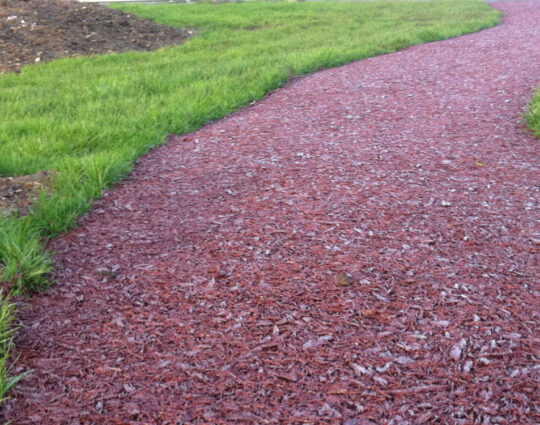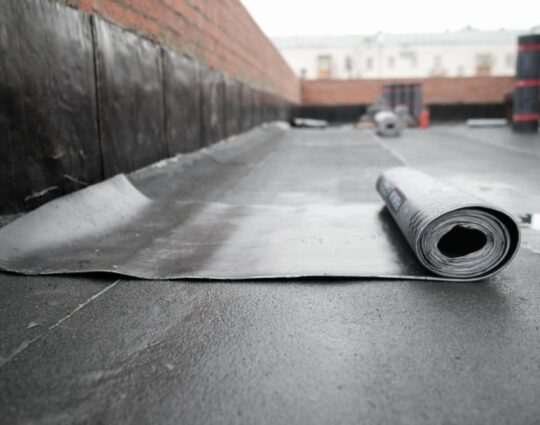 Additional Safety Surfaces for Cities in Alaska
---
Synthetic grass and synthetic turf are the last two surfacing alternatives and with them, services we offer around this field. In cities like Seward, Homer, and Kenai, most people want to maintain a green grass appearance without struggling with the temperature to maintain the color and appearance. Synthetic grass is an answer for those areas with an aesthetical purpose and landscaping. Meanwhile, synthetic turf is usually used for sports, training fields, playgrounds, and similar spaces in the state that is either public or private due to the solid and tough nature of the surface which is meant to provide better impact absorption.
At Integrity Safety Surfacing Pros of America, we are able to offer all these services throughout the state and will allow you to have a long-lasting, safe, and durable surface that will meet your requirements in appearance and functionality. Our main locations in the state are Anchorage and Juneau, but you can request a quote on our website, ask for our services directly, or place your requirements regardless of your location in the state.
Below is our list of additional services:
We're a nationwide safety surfacing company. Click below to find our closest contractor near you
We at Integrity Safety Surfacing Pros of America offer the best safety surfacing services throughout the state of Florida. Below are the list of Florida cities we service:
---