Best Playground Safety Surfacing Company in Melbourne, FL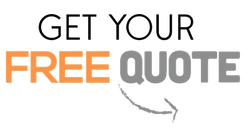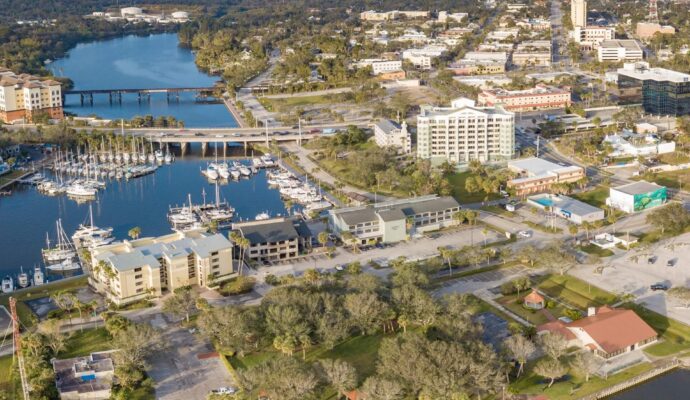 You can turn to us Integrity Safety Surfacing Pros of America for all your safety surfacing needs. Our company is qualified and ready to get all your surfaces installed. We have been working in the industry for over two decades, and quality represents us. We will be there for all types of safety surfaces:
Bonded rubber.

Rubber tiles.

Synthetic grass or turf.

And much more, depending on your request.
Our team has never disappointed any residents or businesses in Melbourne. We are renowned for providing top-notch services at the most affordable rates. Whatever needs you to have, you can be sure that we will accommodate them.  
We are capable of working with you thanks to our wide list of solutions. Also, every expert in our team is qualified and experienced for the task. This means you can be sure that we will do this work perfectly the first time. We don't follow the try-and-error system as we work in your projects. Our company has the best workforce and you can trust us with the installation. It does not matter what type of surface it is at the end.  
Along with our experts, our tools complement us. It is one of the things that always help us to improve efficiency and delivery. Looking for services in Melbourne? There is no need to look beyond our brand.
Have a look at the services we have available for you and allow us to be there:
Safety Surfacing Services
The main service you can find in our company is safety surfacing. We will cover all your needs for installation and maintenance with it. This point is basically a summary of all the services that we offer to our clients as well. As a company, we specialize in everything related to surfaces. In addition, we make sure to provide guidance and attention. 
We will keep an eye on every detail and make sure the entire project is done well. We make sure your playgrounds are functional and safe. The children who are using them will enjoy them to the maximum. They will have fun and enjoyable moments thanks to this.
Along with safety, we focus on entertainment and fun. This is why we take out any form of hard surfaces that can cause injuries to the kids when they fall. We also make the playground highly accessible for people with limitations.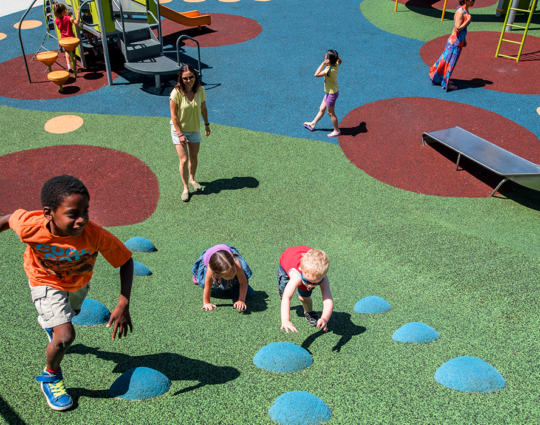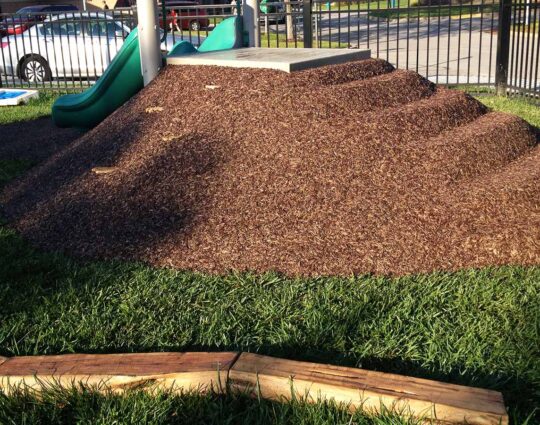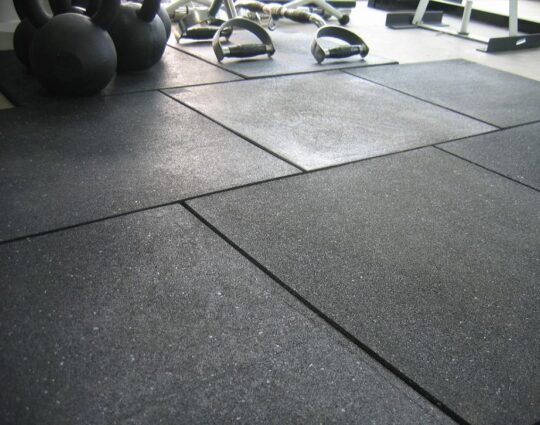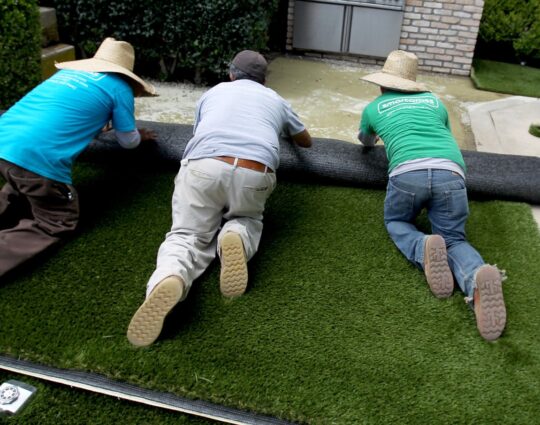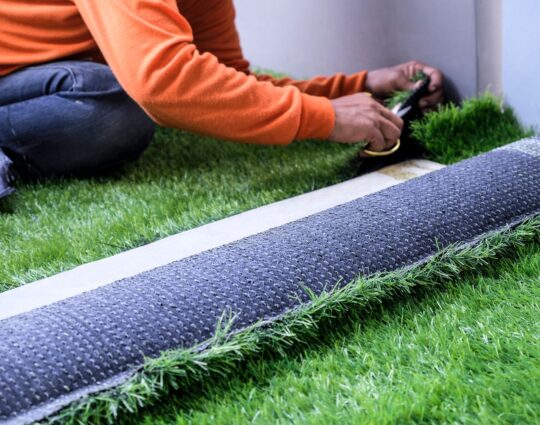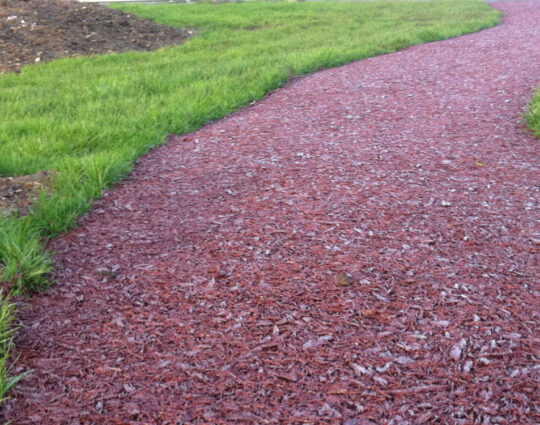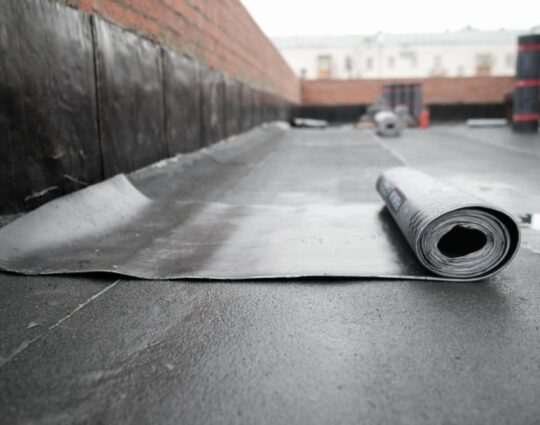 For any of the services above, contact Integrity Safety Surfacing Pros of America for more information. We serve all Melbourne areas and nearby towns or cities. We can be there to install or provide maintenance to any of the surfaces.
If you need more help and assistance, we will be happy to comply with the request. We provide a free estimate and accommodate your needs.
Below is our list of additional services:
We're a nationwide safety surfacing company. Click below to find our closest contractor near you
We at Integrity Safety Surfacing Pros of America offer the best safety surfacing services throughout the state of Florida. Below are the list of Florida cities we service:
---