Best Playground Safety Surfacing Company in Palm Coast, FL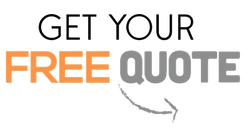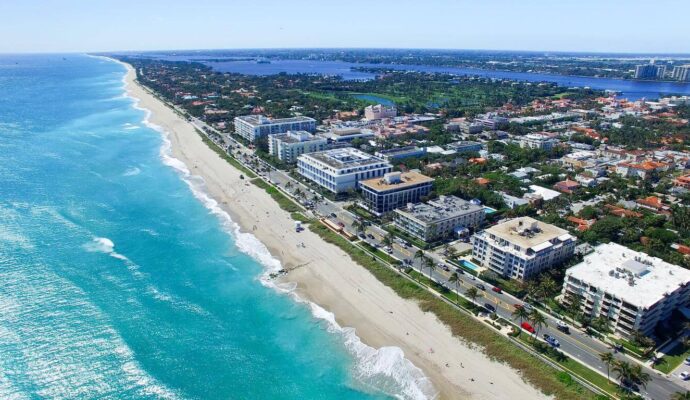 Living in Palm Coast is always enjoyable until you need to find help for some projects. One of the many struggles of all residents is finding safe surface installers. Most companies in the city don't focus on quality but only on quantity. This means their services are far from outstanding and only want to close more deals. If you need reliable installers and experts for maintenance, we're the best option.
Our company, Integrity Safety Surfacing Pros of America, will help you with all your concerns. We will make sure your safety surfacing is done correctly and quickly. Our company has been in this industry for over two decades. Thanks to this, we know what it takes to install functional safety surfaces.
The main goal is to make sure that all children are safe. Then, they're able to have a good time and enjoy themselves. We will always pay close attention to the issue of safety and ensure all kids' well-being. With us, they won't impact a hard and unsafe surface whenever they fall or trip.
Accessibility and comfort are the next worries we have. According to ADA, playgrounds should not discriminate against kids who have special needs. Thus, we consider all legal requirements and make sure everyone can use the space equally.  
Working with us means you will have the best experts working on your surface. Each of the experts in our company has been installing safety surfaces for years. For better reference, feel free to ask for previous projects. We will be more than happy to share them with you.  
Our equipment, tools, and constant training also influence our quality and service. With all this in place, our company can guarantee the best results easily. Thanks to our hard work, we're able to offer a wide variety of services. Learn more about them right below:
Safety Surfacing Services
For whatever safety surfacing needs, you can rely on us at Integrity Safety Surfacing Pros of America. Regardless of the safety surface you want or need; we're here for you. We have experts who can install diverse playgrounds for customers and work with different materials. Before we even get started, we will take the time to understand your needs. Once done, we finally start providing you with the safest surface for your playground.
Working with us is being confident about what you get. We understand well what we offer and achieve for our clients. The first thing that we do is to help you choose the right safety flooring material and type. Next, we will install the surface for you. With the right tools and expertise from our team, you can be sure of getting great surfaces from our team.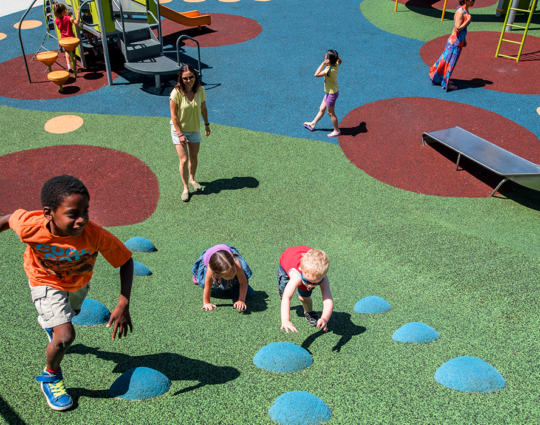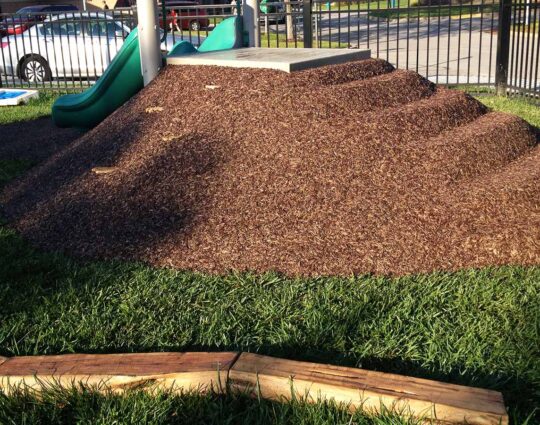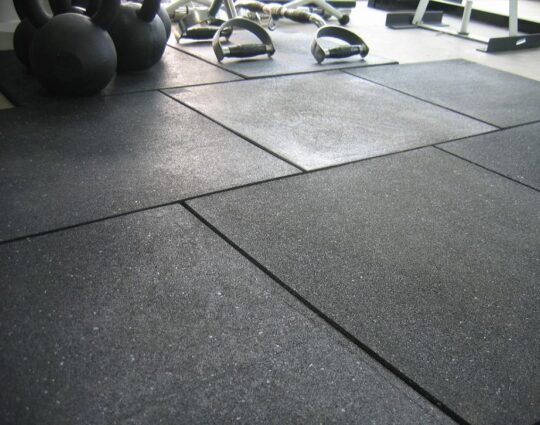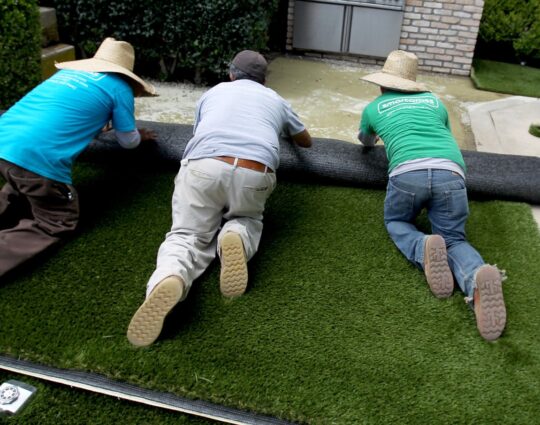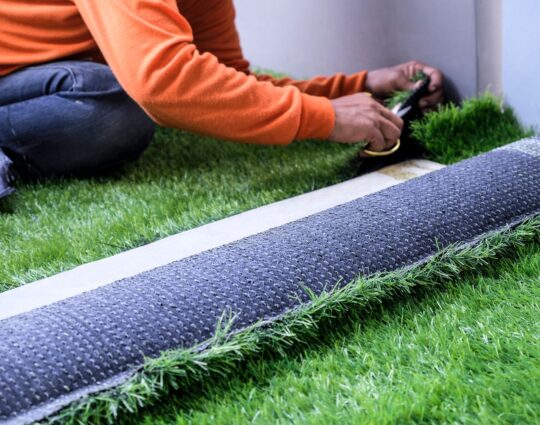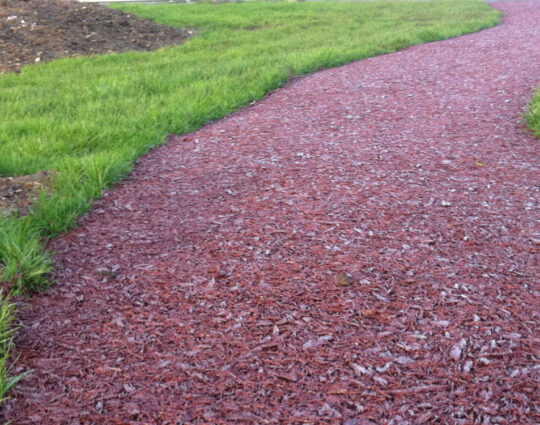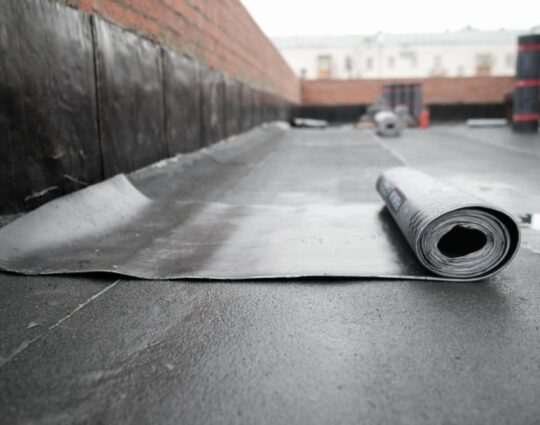 Need our help? We reach all areas in the city and surrounding ones. Make sure to contact us and we promise the safest surfaces in the state.
Below is our list of additional services:
We're a nationwide safety surfacing company. Click below to find our closest contractor near you
We at Integrity Safety Surfacing Pros of America offer the best safety surfacing services throughout the state of Florida. Below are the list of Florida cities we service:
---