Minnesota's #1 Safety Surfacing Services Company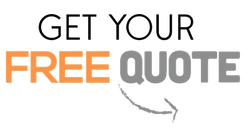 Long-lasting, durable, great impact absorption level, and great appearance, are many requirements for a safety surface that is usually chosen only for that: its safety properties. However, in Minnesota, finding safety surfacing options is not too hard when you take the time in choosing a company. At Integrity Safety Surfacing Pros of America, we are well-informed and experienced with every surfacing alternative available and the previous aspects and requirements are considered when offering any of them to you or more like helping you choose the best option. When installing a new surface or replacing an existing one, it is crucial to understand all the factors that can lead to the perfect surface for the specific area where it will be installed.
A few ones like the climate, temperature changes, the size of the area, the appearance wanted, and the activities to take place in the space where the surface is installed, are considered the main factors to keep in mind. In our company, we already have long-lasting and durable surfaces available since all of them are made of high-quality materials, which plays one of the most relevant roles to guarantee longevity and durability. However, the previous factors can influence the final result and these main two aspects due to how well they perform in outdoor areas, specific spaces where heavy traffic takes place, and other aspects.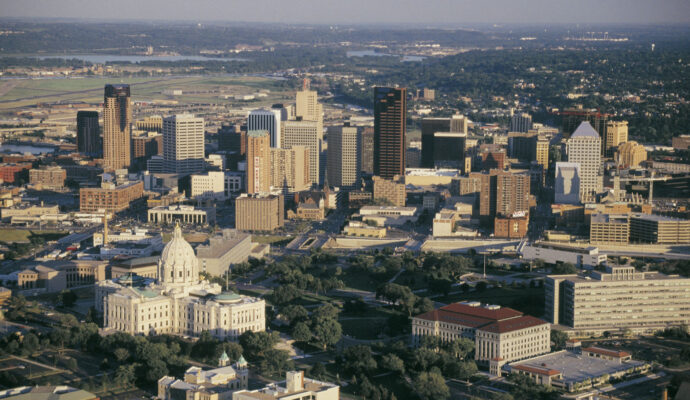 In other words, we have quality surfaces but we need to determine anything that could reduce their performance in the long term. With this in mind, can you have access to our services and assistance? Every individual and therefore, any city in Minnesota, can have access to our solutions and request any of the 8 services we have available.
We are not limited by the location since we are a nationwide company with over a decade of experience, we have been working with companies and residential owners in Minnesota for a very long time, and factors like the climate are things we are familiar with to be able to offer the best services.
What services are available? You can request one based on the surface you choose but also go for a general solution to address repairs, installations, and other needs: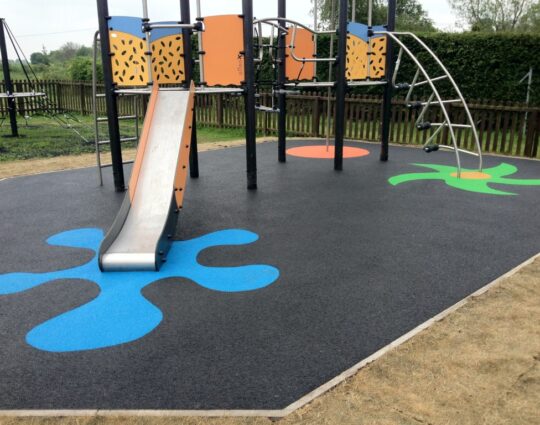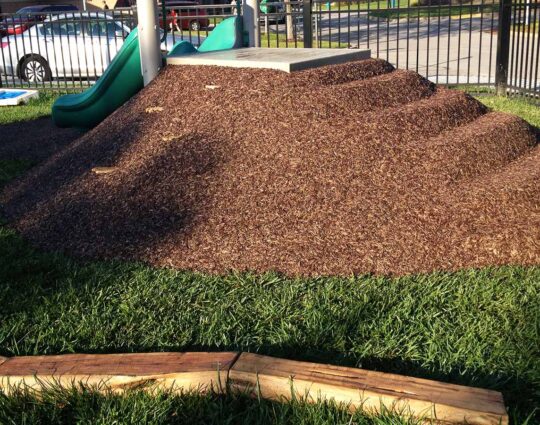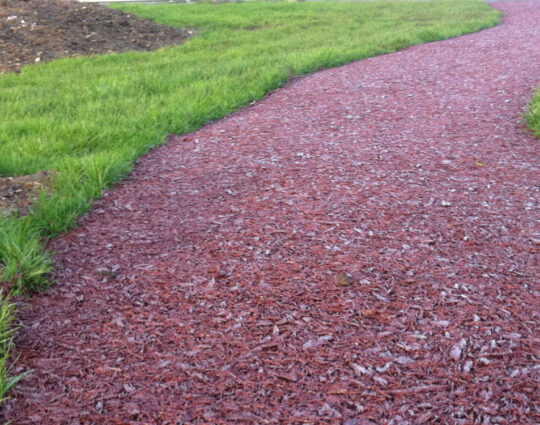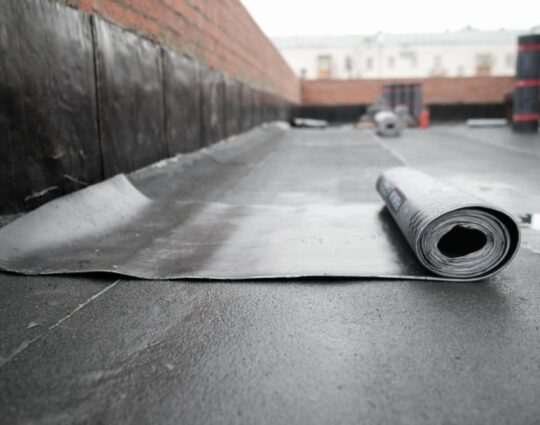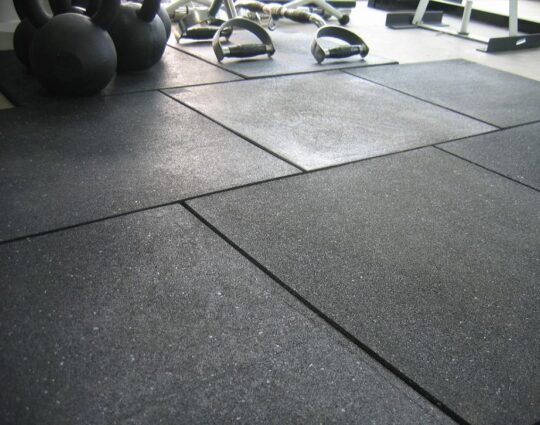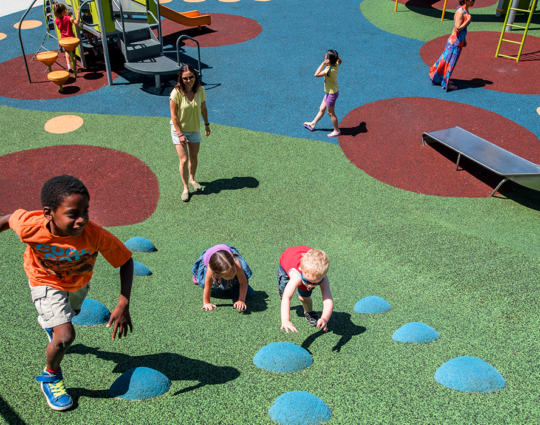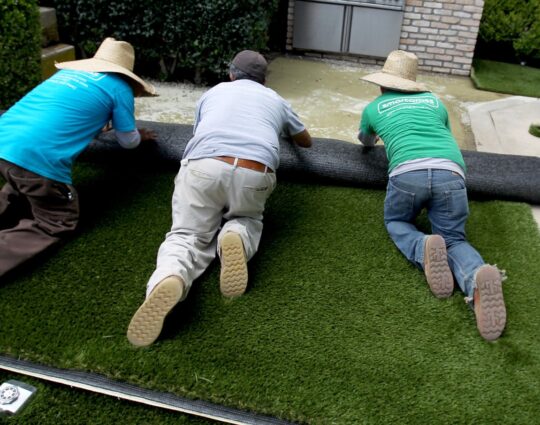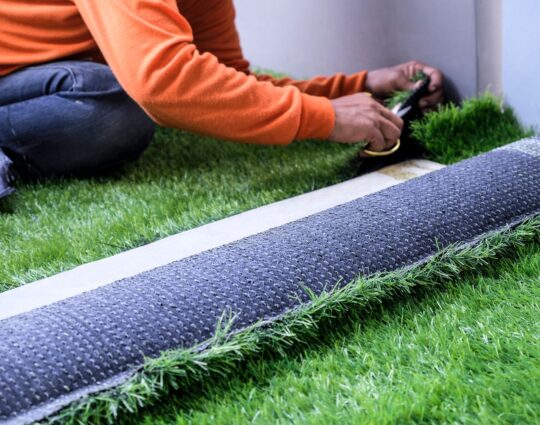 All our services are available in places like Minneapolis, Saint Paul, Duluth, Minnesota City, and Brooklyn Center. However, we offer them to every person in the state, which includes small cities and also towns. The location is not a limit and you only have to request the specific service required or allow our professionals to help you based on general needs around safety surfacing.
Below is our list of additional services:
We're a nationwide safety surfacing company. Click below to find our closest contractor near you
We at Integrity Safety Surfacing Pros of America offer the best safety surfacing services throughout the state of Florida. Below are the list of Florida cities we service:
---