Best Playground Safety Surfacing Company in Sarasota, FL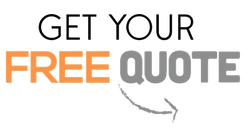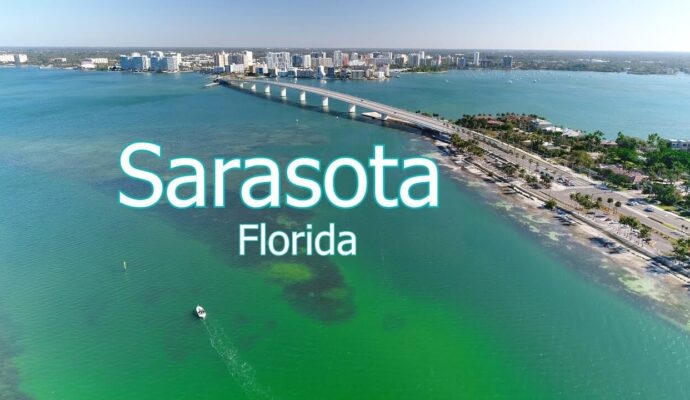 Safety surfacing services aren't hard to find. The right company for the best installation that's another story. As more people try to access professionals, more companies take advantage of this. as a result. You get companies that offer results they cannot even deliver. This is why you must be careful with whom you hire for your installations and maintenance.
The quality of the services out there is worried some. However, knowing who can offer you the support you need is hard. Some are much better or do much better than others by far. Just take the time and make sure to check all previous jobs. You should be able to get all the support from reliable companies with proven tracks.  
Integrity Safety Surfacing Pros of America is one of the best in Sarasota. We are a much better and more reliable company that you can count on for the best ground surfacing services. As a top company, we serve you with the installation of over five different surfaces.  
Contact us today and let us offer you the support no one else can. We have been in this business long enough to come into contact with almost all projects. We won't chicken out and, instead, guarantee clean results. When you choose to work with us as a company, you choose the best for the required services.
Right below, you can find a list of the ones we actually offer:
Safety Surfacing services
This is just part of our general support. Due to the need in this area, we have invested in a much better capable and more reliable team. Thanks to this, we can cover installations and maintenance. Depending on where you need these services, we are the sole company you need. You can have us and we will be working with everything.
If you need our help in Sarasota, we will be there in no time. All it takes is a call or email. Our Integrity Safety Surfacing Pros of America team will be happy to take on any challenge. Be it installation or maintenance, get your free quote today!
Below is our list of additional services:
We're a nationwide safety surfacing company. Click below to find our closest contractor near you
We at Integrity Safety Surfacing Pros of America offer the best safety surfacing services throughout the state of Florida. Below are the list of Florida cities we service:
---