Texas' #1 Safety Surfacing Services Company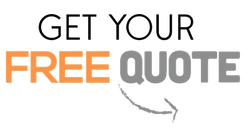 Integrity Safety Surfacing Pros of America is a top-rated safety surfacing services provider in Texas. Our company helps select and install safety surfacing materials for homes, gardens, playgrounds, parks, gyms, etc. Whether it's EPDM rubber, bonded rubber, synthetic grass, or turf, our company holds expertise in installing all of the above surfacing materials and many more.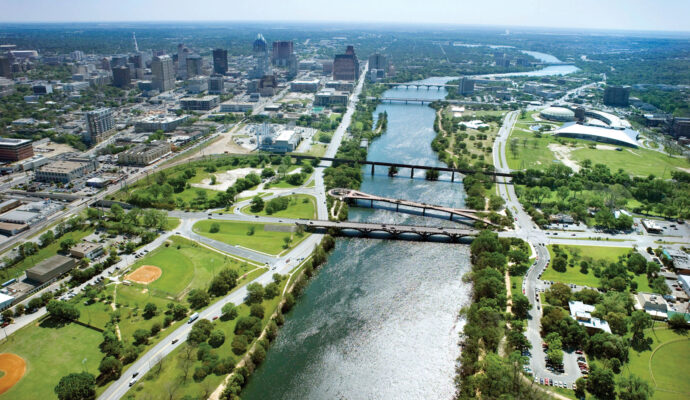 Which cities do we serve within Texas?
Here are the cities in Texas where you can find our safety surfacing services: 
Houston

San Antonio

Austin

Fort Worth

El Paso

Arlington

Corpus Christi

Plano

Laredo
Services we offer
Safety Surfacing Services
A hard or tough ground always causes more damage when someone falls as compared to a soft one. And it's quite important in the case of playgrounds and kids. Most of the time, the playgrounds and parks are installed with asphalt or concrete flooring, which inflicts more damage.
This is why safety surfacing becomes necessary. Safety surfacing involves the installation of a layer of safety material over the existing ground. The safety material is usually durable, resilient, and comes with shock-absorbing qualities that extensively reduce the damage caused when a kid falls on it.
There are several materials to choose from. Here are some of them: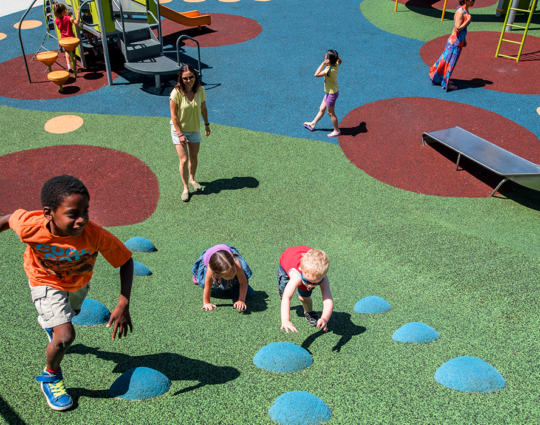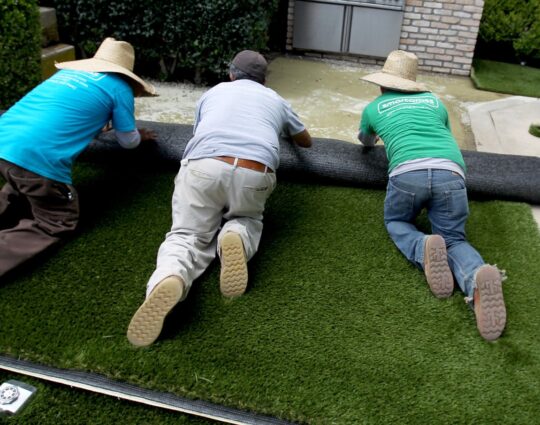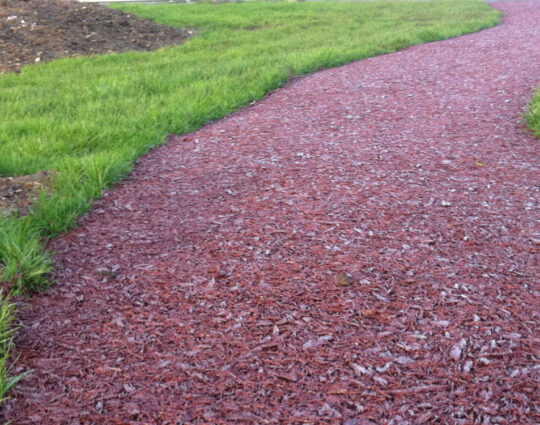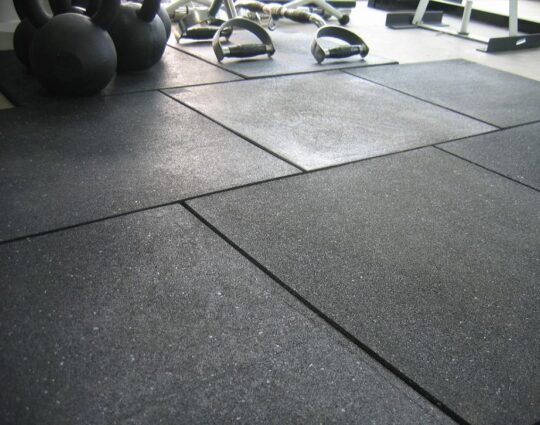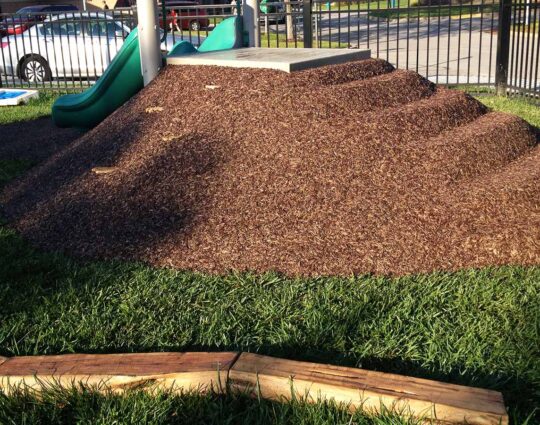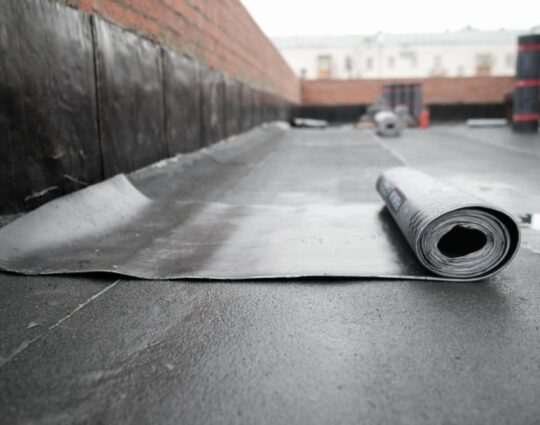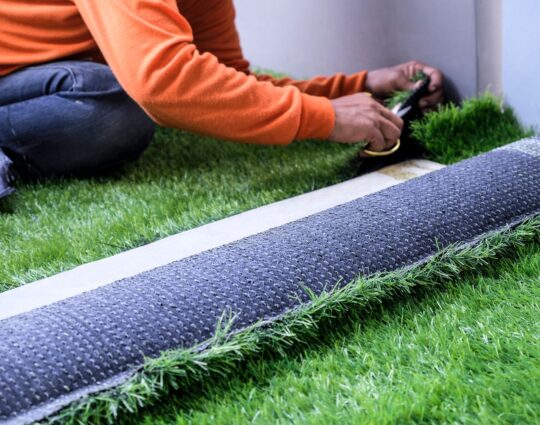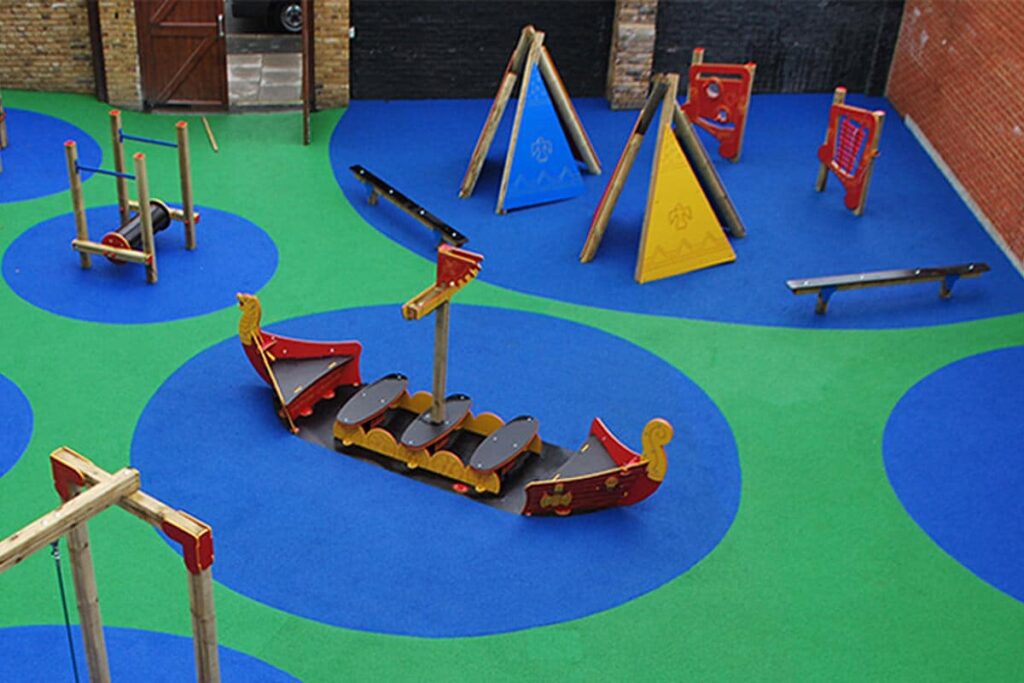 Is safety surfacing worth the investment

?
---
Definitely, most of the safety surfacing materials, if not all, are soft to walk, play or run on. Also, these materials are good shock absorbers so, even if someone falls on the ground, which has safety surfacing done, the kid or person won't sustain any major injuries.
Another thing about safety surfacing is that it's appealing. Available in different shapes, sizes, colors, patterns, such materials can enhance the appearance of the ground they're installed upon. Such materials require the least maintenance and work as a good long-term investment.
Why hire professionals from Integrity Safety Surfacing Pros of America
---
Our company has been in the safety surfacing industry for quite a long time. And it has helped us gain deeper insights into this process. This further helps us deliver more than what our customers expect in terms of quality, satisfaction, and safety. Here's why our company is best for you: 
Experience: Since the beginning, our safety surfacing experts have successfully installed several thousand square feet of safety surfacing materials. This experience helps us avoid mistakes the newbies make during the installation and deliver reliable results.
Safe Materials: Safety materials are meant to offer safety against falls and offer ease of maintenance. But such materials should be environmentally safe and approved by the designated authorities. Otherwise, such materials can cause more damage than offering protection.  Our company uses the best-in-class industry products which are safe for humans as well as pets. Also, the safety surfacing material met ADA guidelines. It's the reason we're one of the top safety surfacing companies in the country.
Professional staff: Along with years of experience, our team has great skills too. They offer professional execution, installation and try to deliver the best. Also, our professionals operate the latest machines required to improve the effectiveness and speed up the surfacing process.
Affordable Services: Unlike other companies, our company aims to reach maximum individuals and offer the best safety surfacing experience at affordable prices. It's the reason all of our services are priced competitively and are affordable for all.
Warranty: Affordable prices never mean the quality isn't up to the mark. Along with the safety surfacing services we offer, there's a warranty that protects the customer if the product misbehaves. This shows how good quality products we offer.
Contact us
---
Integrity Safety Surfacing Pros of America has helped organizations and individuals with safety surfacing services in the entire state and country. And each time, we were able to deliver the best results in terms of quality and protection. So, you can trust our professionals and book our services now for the best results.
Below is our list of additional services:
We're a nationwide safety surfacing company. Click below to find our closest contractor near you
We at Integrity Safety Surfacing Pros of America offer the best safety surfacing services throughout the state of Florida. Below are the list of Florida cities we service:
---