North Dakota's #1 Safety Surfacing Services Company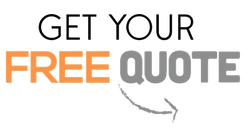 Safety surfacing of the playground is a crucial part of creating a safe play area. These days safety surfacing is available to us in a wide range of styles and materials to fit every application and budget. If you wonder what kind of material will suit your need, connect with Integrity safety Surfacing Pros of America. We offer several services in safety surfacing throughout America including North Dakota. Our company has several options when it comes to safety surfacing to choose from. EPDM rubber, synthetic turf, bonded rubber mulch being some common examples.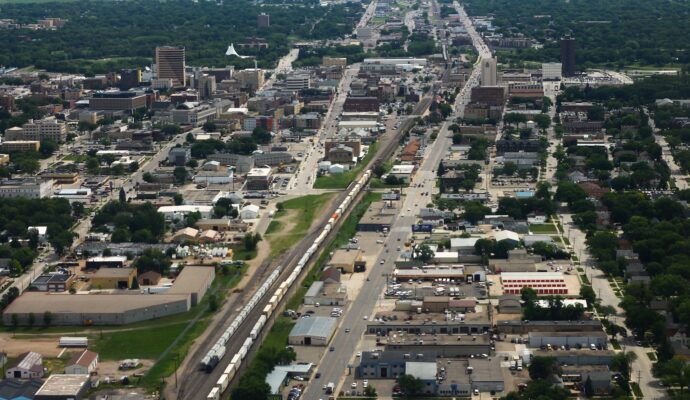 What is safety surfacing?
Safety surfacing involves installing a safety material to ensure the safety of people in general and children/kids in particular.
How much budget should be spared based on the playground structure?
As a general rule, safety surfacing will cost about 50% of the cost of the commercial playground project. And it can be expected that about 50% of the project budget will go to surfacing and labor for surfacing, and the rest will go to the playground itself and labor to install or build that playground. For example, if a person had $50,000 to spend on the new commercial playground project, our recommendation will be to keep $25,000 of that for surfacing. This amount may seem high (especially for a cost they may not have even thought of), but it is quite important to remember that safety surfacing will safeguard children in case of a fall or injury and will also ensure that the project is abiding by standards that ADA and ASTM set. The above-mentioned estimates are based on average calculations. For an accurate budget, make sure to connect with our experts.
Services offered by our organization
---
We offer many safety surfacing services. They are mentioned below: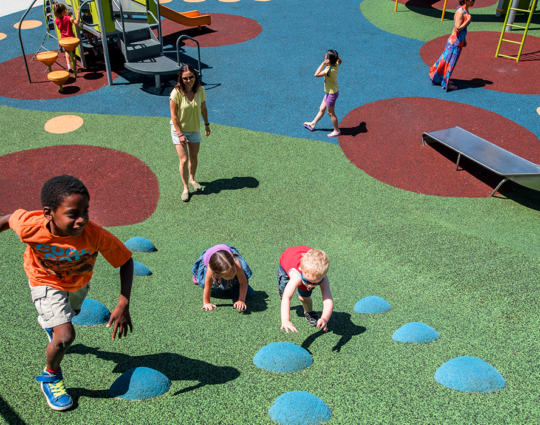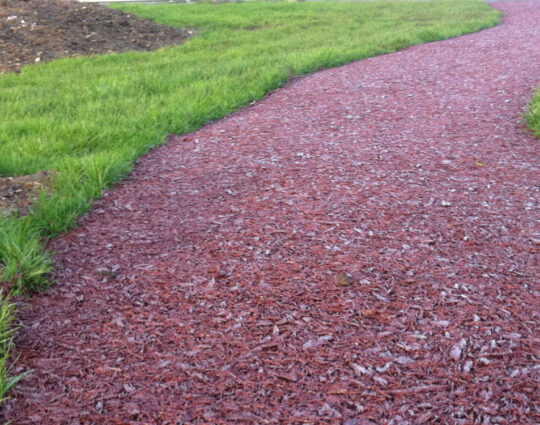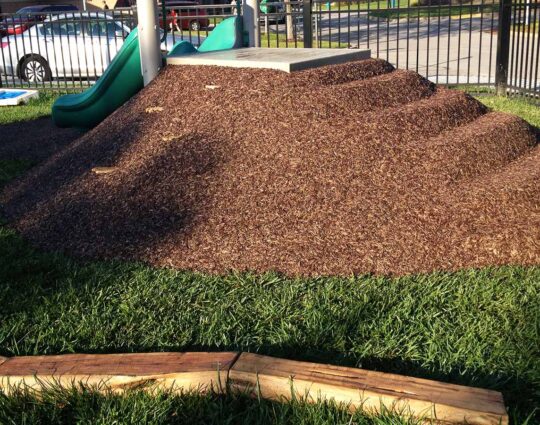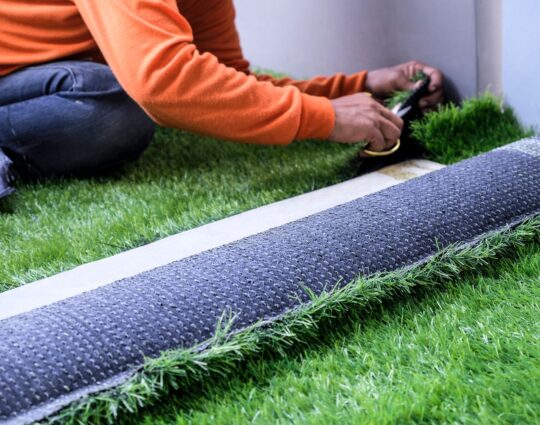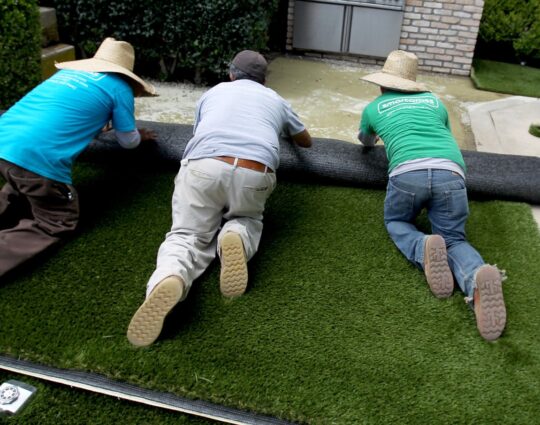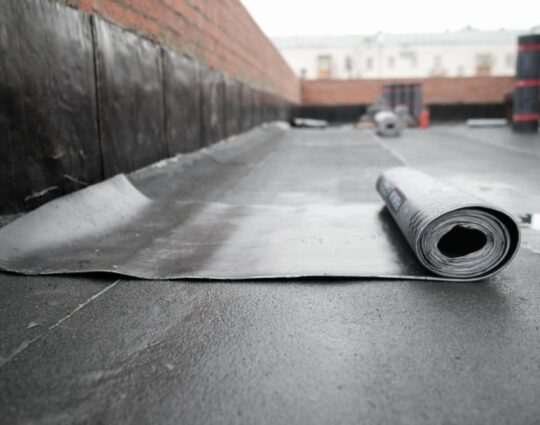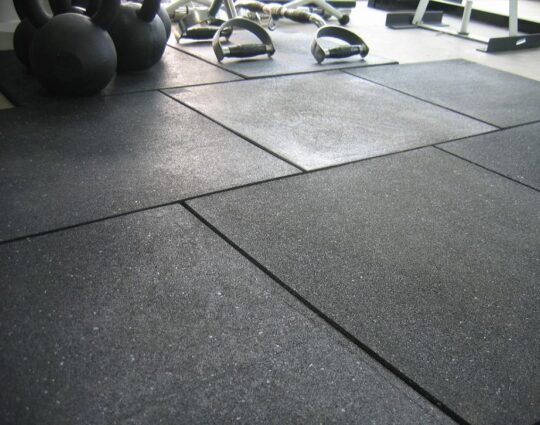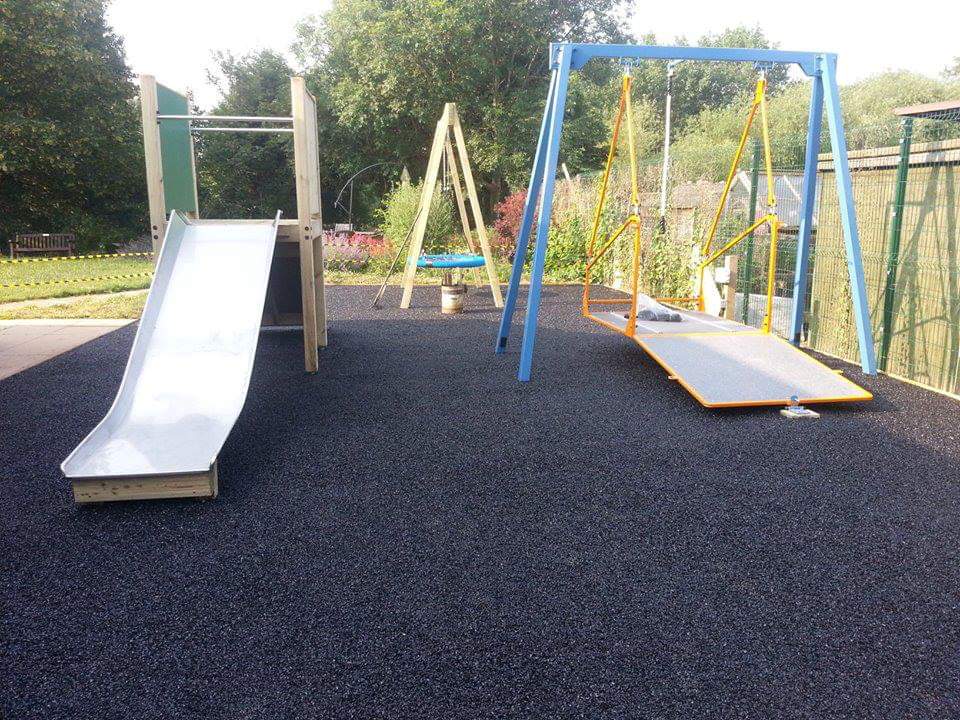 In what cities within North Dakota do we provide our services?
---
The cities that benefited from our services in North Dakota are:
Fargo

Bismarck

Minot

Grand forks

Dickinson

Jamestown

Mandan

Williston

Devils lake

Grafton
Why choose Integrity Safety Surfacing Pros of America for safety surfacing?
---
We believe in providing high-quality services at an affordable price range. We have been working in the field of safety surfacing for over a decade. Our workers are highly skilled and completely trained to tackle all kinds of problems and issues. Once you collaborate with us, you will experience the best quality services. Our customers have trusted us from the past, and many reasons are there in their opinion such as:
Excellent workforce

Customer satisfaction

Genuine and honest

Best quality material usage

Beautifully designed 

Uniqueness in every project

Well communicated professionals and representative

Insurance policies for the customer

Affordable prices

Well maintained relations with other stakeholders

A huge variety of services offered
By choosing Integrity Safety Surfacing Pros of America, you will make a wise decision for your surfacing. Working with us will help you achieve the best safety surfacing services in the country at affordable prices. So, contact our surfacing experts now and book your appointment. Get your quotation today itself. We will be happy to serve you.
Below is our list of additional services:
We're a nationwide safety surfacing company. Click below to find our closest contractor near you
We at Integrity Safety Surfacing Pros of America offer the best safety surfacing services throughout the state of Florida. Below are the list of Florida cities we service:
---