Best Playground Safety Surfacing Company in St. Augustine, FL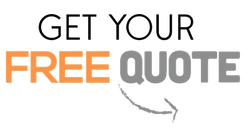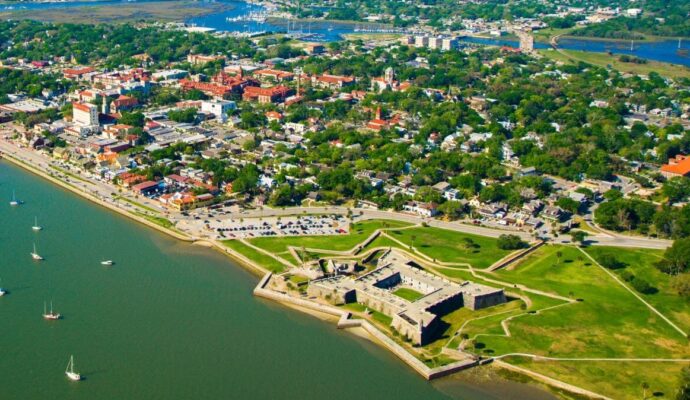 Our installers and professionals at Integrity Safety Surfacing Pros of America can promise the best safety surfacing services. We are a company that worries about quality over quantity. When you contact us, you can always rest assured the job will be done right. Perfection is what we always seek. However, above everything else, we want to keep everyone safe. This is why we work hard to keep all playgrounds perfect for kids.
We will make sure to check your playground or space before anything. Then, we will make some recommendations about the best safety surface for it. The safety of any kid or user comes as our number one priority when working on installations. We know we must make sure that kids enjoy the maximum in an environment that won't represent any harm.  
While we're working on your surface, we consider all legal requirements. We follow guidelines and rules and won't skip any of them. According to ADA, playgrounds should be accessible to all users, including children with disabilities. We keep this in mind 100% of the time. This is why our safety surface installations are the best in the city.
Our team will make sure that all kids—even adults—that have disabilities won't struggle to access the play area. There is no need to worry about how comfortable everything is. If our team is the one installing the flooring, you're in the best hands.  
To guarantee great results, we have to make sure all installers understand standards, requirements, and regulations. You can be sure that our company will follow them. We will make sure you won't have to worry about the law for this surface.  
The main goal of our company: offering all the safe surfaces possible. It does not matter what kind of flooring you want; we will be there. Our team and company have the expertise and tools to work on any type of safety surface.
Safety, accessibility, comfort, and even price will be considered. We have to make sure that the kids enjoy it while ensuring they are not exposed to any form of risk. Want to know more about our services? Below you can find a list of services in St. Augustine:  
Safety Surfacing Services
Safety surfacing is everything we do and wish to help you with. The general service just covers all different types of flooring for playgrounds and how we have the ability to install all of them. Our experts pay close attention to recommendations and any changes to the guidelines and laws.
Our main goal is to ensure you have a playground that is safe and comfortable. We also care about your budget and expenses. This is why we only employ skilled and experienced safety surface installers for the work. All of them have at least five years of experience with us alone.
We wouldn't be able to guarantee the quality if we didn't know who the installers were. This is why most people in the city trust us with their safety surfacing needs. don't know what to install out of all of them? You can have a look at all the types next.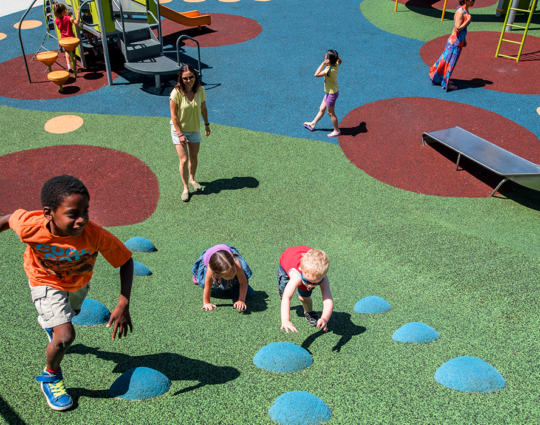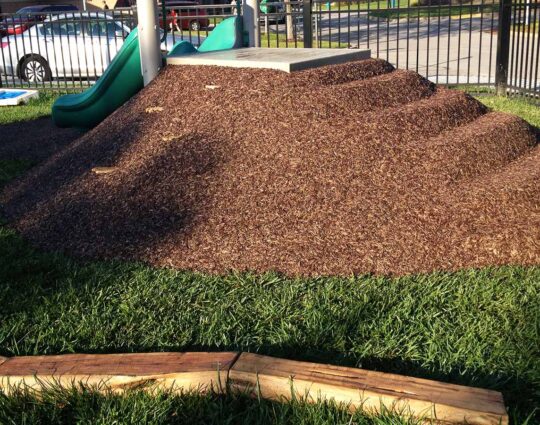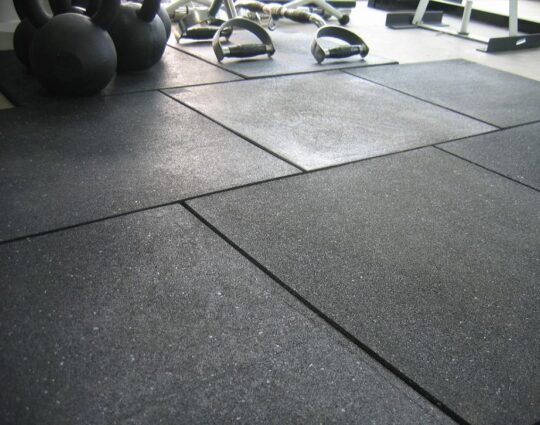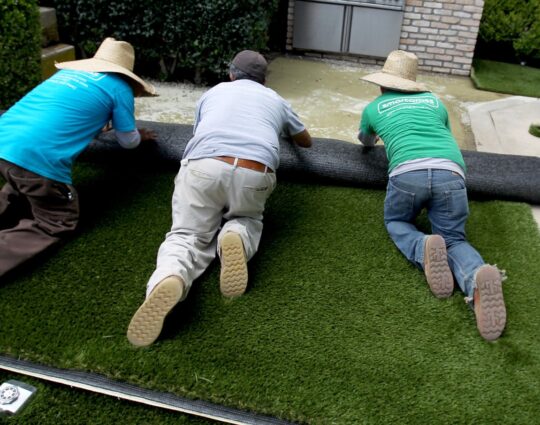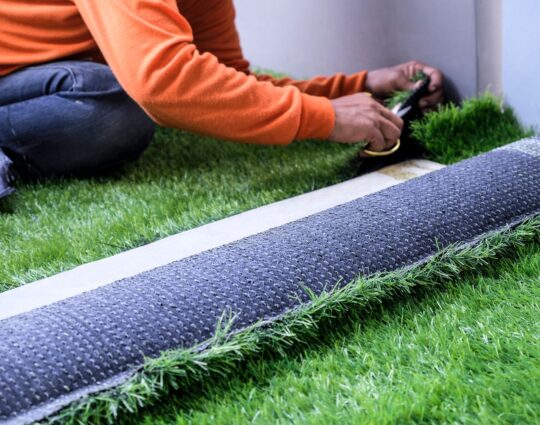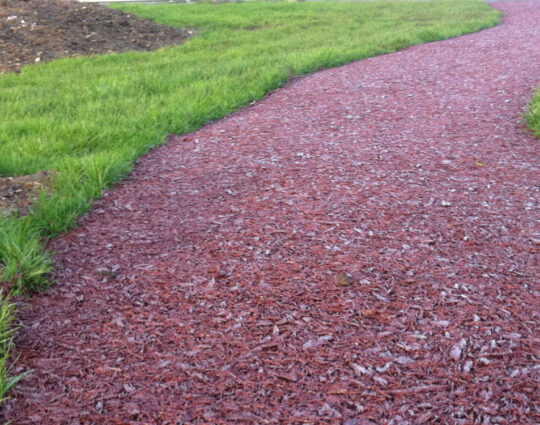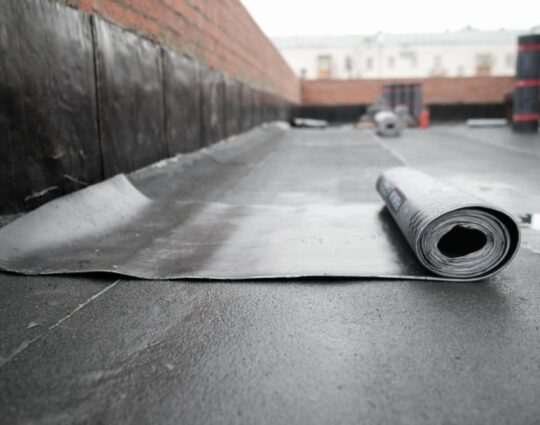 Our Team Serves the Area
Integrity Safety Surfacing Pros of America is here to help you in St. Augustine. We cover the city and all nearby areas. We will basically be there for you regardless of your location within the state or if you're in the surroundings. Thus, if you need to install a safety surface in your playground, school, or another place, get in touch with our team today!
Below is our list of additional services:
We're a nationwide safety surfacing company. Click below to find our closest contractor near you
We at Integrity Safety Surfacing Pros of America offer the best safety surfacing services throughout the state of Florida. Below are the list of Florida cities we service:
---