Best Playground Safety Surfacing Company in Boca Raton, FL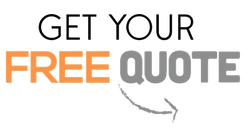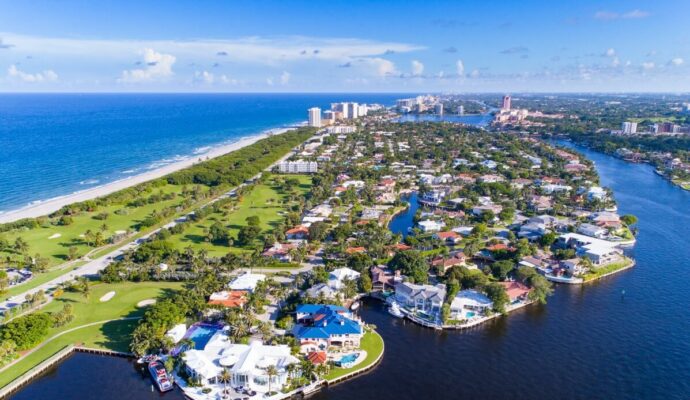 Finding safety surfacing installers is not an easy task. You need to compare different options and people. Then, make sure they can actually deliver the service and results you need. For the best services, Integrity Safety Surfacing Pros of America is here. We will guarantee quality surfaces, and you won't have to repeat the process. We only work with top-quality materials and the best experts in Boca Raton.
Since you're dealing with surfaces where children play, safety is a must. Therefore, we help you pay close attention to all details. Children should never get hurt because they don't meet some regulations. Otherwise, you will be answerable for such actions of negligence. This is why you need to entrust the process to the right experts.
Integrity Safety Surfacing Pros of America is the best company in the city. We will not let you down in this regard. The company has highly qualified professionals who can work on all types of safety surfaces.
There is nothing impossible with us as long as you let us know your requirements. We have the top professionals and the best tools to work on all forms of safety surfaces. We follow all the laid down regulations when serving you and ADA requirements. With us, you can be sure of getting the best quality and value for your money.
We focus on avoiding trial and error. Instead, we guarantee everything is done correctly and in the best way possible. Get to know more about us and our services below:
Safety Surfacing Services
Our regular and full service involves installations and maintenance. Integrity Safety Surfacing Pros of America specializes in different safety surfaces at the same time. The scope of our services covers everything across all safety surfacing materials. These materials are sold and used in the United States. Our professionals are also qualified for proper installation and results.
For any type of installation, you can turn to us. Our company has the best people to work on any kind of safety surface. Additionally, we have modern tools that allow us to work efficiently. This allows us to take a short period of time to serve you. However, we still uphold high-quality standards.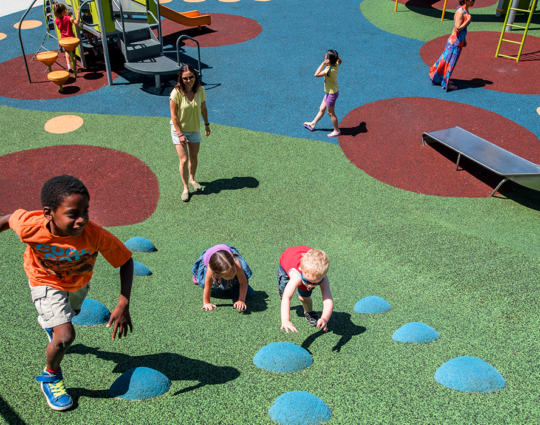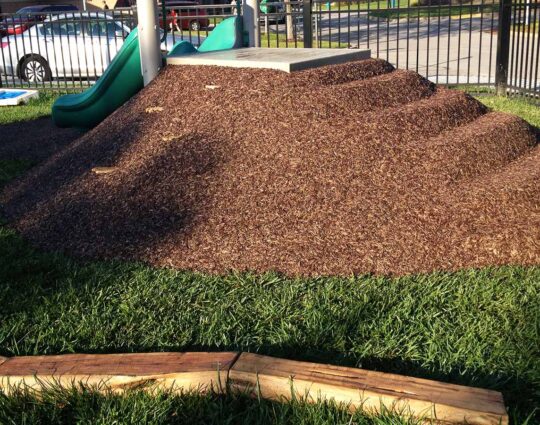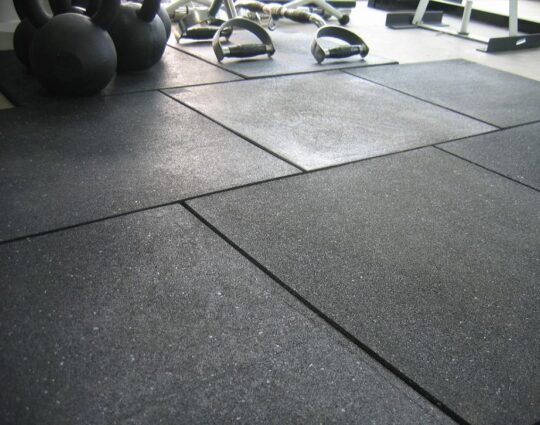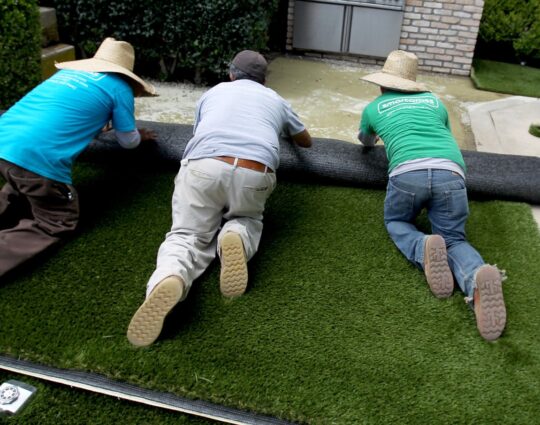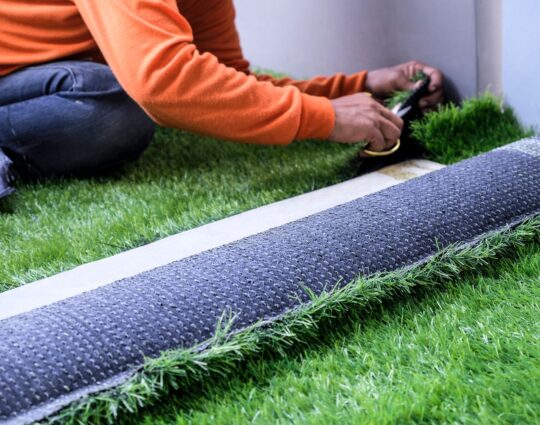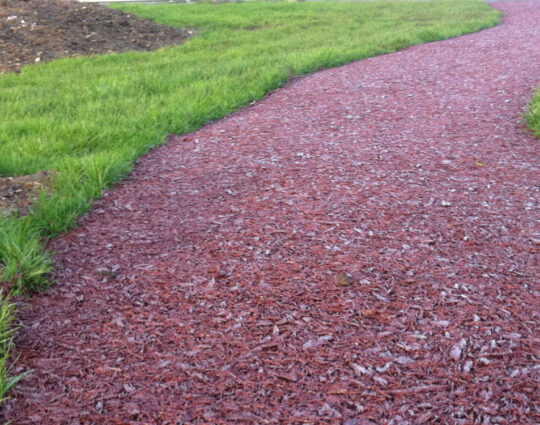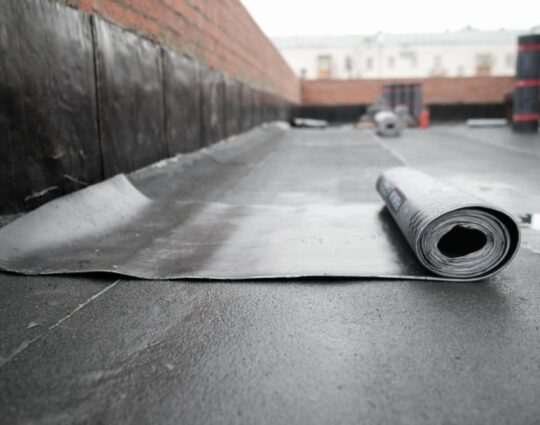 Our company worries about what you need and want for your own space. Therefore, allow us to be there for you and accommodate your needs.
We want to make sure you don't struggle alone and can get the surface done. We will provide advice and recommendations. From there, we will install the safety surface for you. Maintenance can also be provided if you already have one.
Contact us today and let our team be the best professionals for you.
Below is our list of additional services:
We're a nationwide safety surfacing company. Click below to find our closest contractor near you
We at Integrity Safety Surfacing Pros of America offer the best safety surfacing services throughout the state of Florida. Below are the list of Florida cities we service:
---