Hawaii's #1 Safety Surfacing Services Company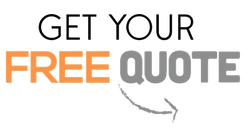 Installing safety surfaces in Hawaii will require the use of top materials for longevity and durability, and qualified professionals who are able to provide quality installation to guarantee the materials and surface overall will not go to waste. Since not all surfaces are made of the same nor their properties are similar to one another, it is crucial to have certain factors into consideration before making a decision:
Place where the surface will be installed.

The climate of the location.

The size of the area.

Budget available for the project.

The required level of impact absorption.

The appearance or design to be accomplished with the surface.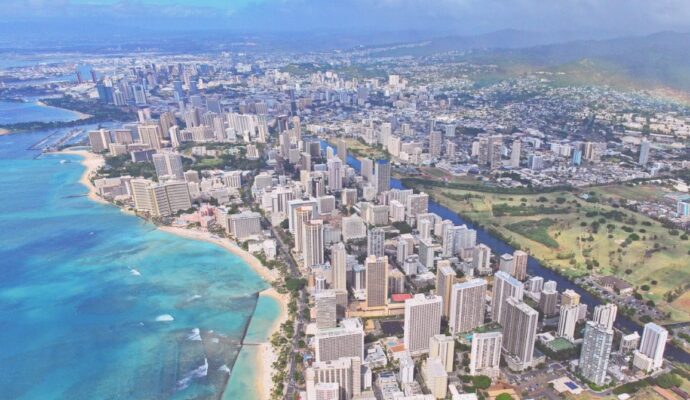 Factors like longevity, durability, and maintenance, will be considered based on the client's requirements as well but will be chosen based on the weather of the location since not all surfaces are able to stand temperature changes, hot or cold temperatures, and so on, which is why a suitable option should be chosen. At Integrity Safety Surfacing Pros of America, we have experience working with the type of weather in Hawaii and all the surfaces we have available for installation in both indoor and outdoor spaces will perform well with the temperatures and climate changes.
Since the main climate is focused on a tropical aspect, surfaces that are able to handle hot temperatures but also humidity and certain precipitations are required. The materials we use for each of the surfacing options available will meet these requirements but when it comes to the desired design, it is up to the customer to choose the best option based on his or her preferences. Finally, the installation of the surfaces is handled by our professionals as well, which means we can offer the materials (surfaces) but also perform the installation without issues, which will guarantee the longevity and durability of the final result and pay off for the materials used.
The services we have available can be accessed from any city and location in the state. Honolulu, Pearl City, Hilo, and Kailua, are only the cities where we first started but we have expanded to all of Hawaii to provide 8 different services based on the surfacing alternatives we provide and the general solutions: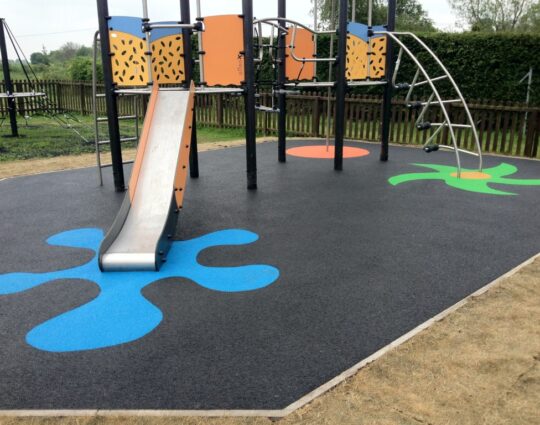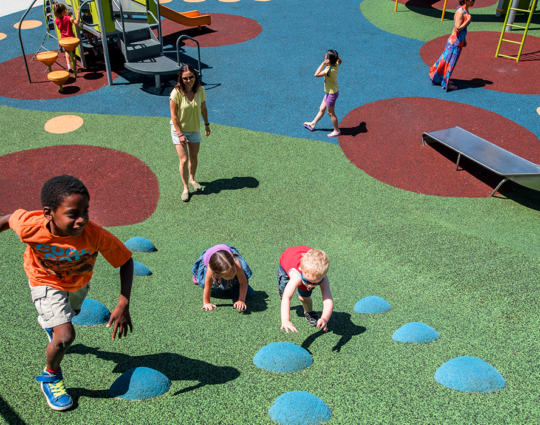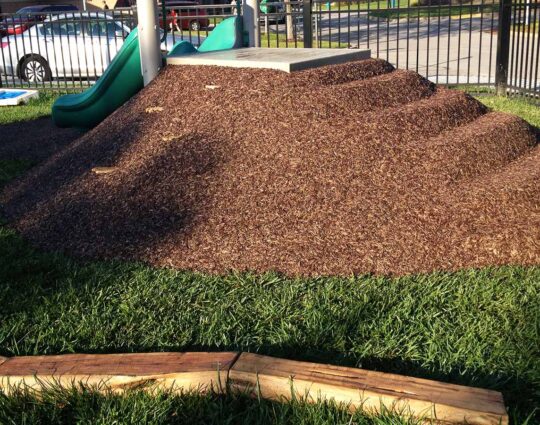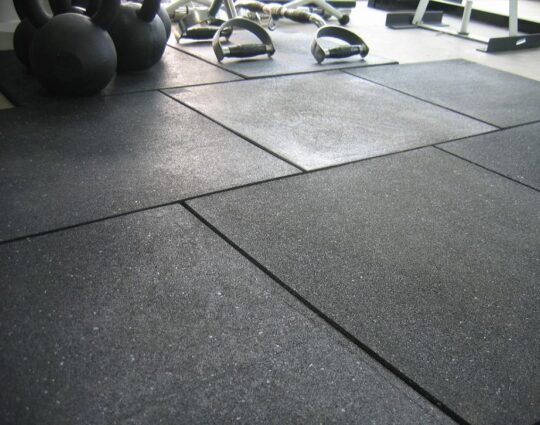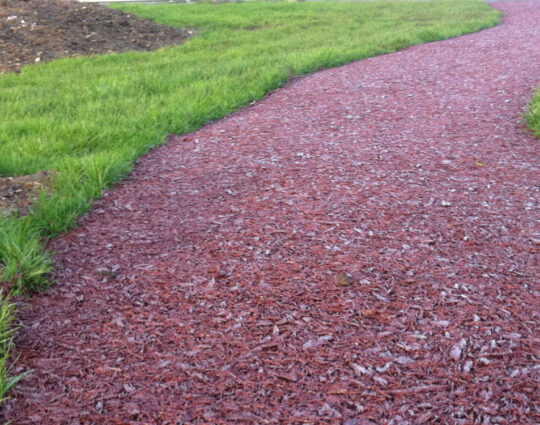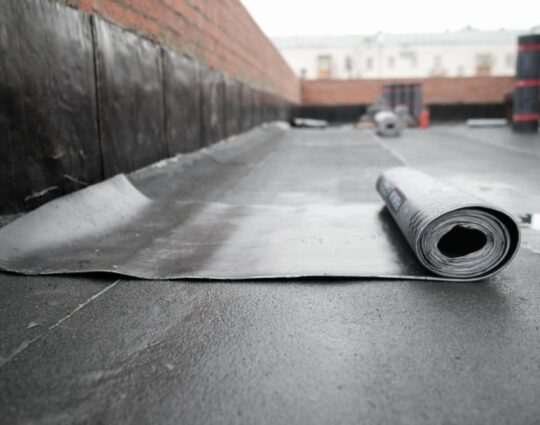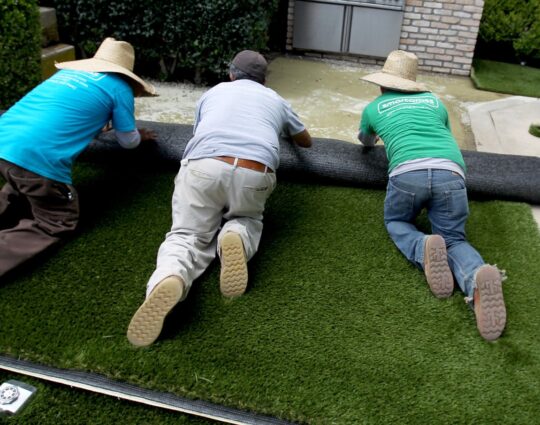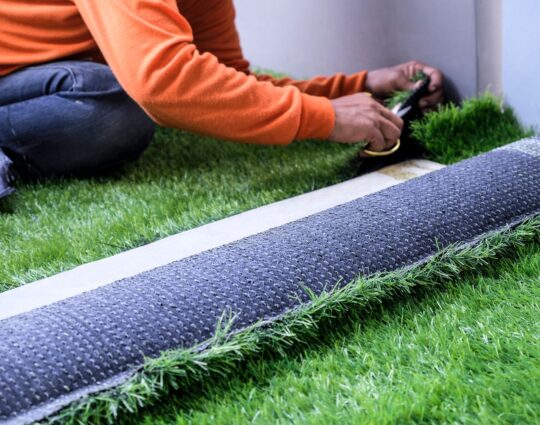 Every surface and service from our company, Integrity Safety Surfacing Pros of America, is available regardless of your location in Hawaii. The main cities are within our reach, but in small areas or just towns where the population is not too many, our professionals are still able to help in those places. Therefore, regardless if you are from Honolulu, Waipahu, Pearl City, Hilo, Haleiwa, or any other location, you can contact us to address your needs with this surfacing matter.
Below is our list of additional services:
We're a nationwide safety surfacing company. Click below to find our closest contractor near you
We at Integrity Safety Surfacing Pros of America offer the best safety surfacing services throughout the state of Florida. Below are the list of Florida cities we service:
---