Best Playground Safety Surfacing Company in Jupiter, FL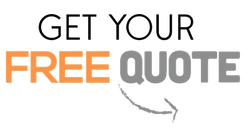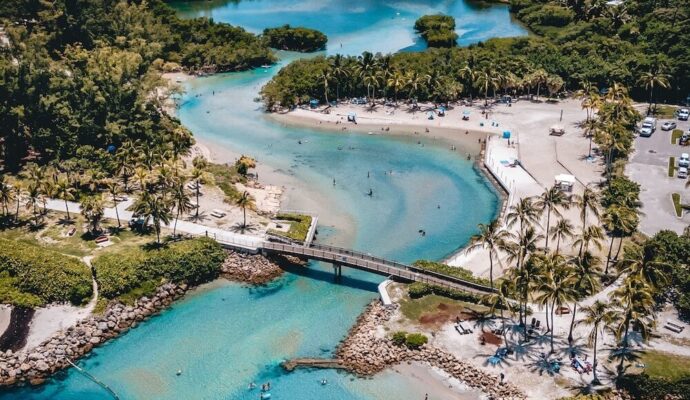 Playgrounds are stunning no matter where you go in Jupiter. If you want to achieve the same for yours, you will need qualified professionals for it. Integrity Safety Surfacing Pros of America can help you choose the best materials and surfaces. Then, our qualified safety surfacing installers will handle the rest. Thanks to the experience we have gained, we're able to deliver top results. Just make sure to contact us and have our team work on your project.
You can start your search with us and have the best support. The service we help you with includes installation. However, we can also manage maintenance and repairs when requested. Our company has a highly skilled team that can work with any type of safety surface. The way we work on these playgrounds cannot be compared with other companies in the city. Jupiter is in love with our services and the support we offer to all residents.  
We're able to offer great results by using our expertise and the best tools. Our goal is to make sure that the playground meets all regulations, including those of safety and accessibility. While we help you, we strive towards exceeding your expectations. Our list of happy customers grows by the day thanks to our attention. Our company has the largest customer base in Jupiter for safety surfacing installation and maintenance. There is nothing our team cannot do for you. We will be happy to be there and ensure every project is done smoothly.
Do we have the service and surface you need? Our list of services below can give you a good idea:
Safety Surfacing Services
Our team is proud to offer all safety surfacing services in Jupiter. Those who have come to Integrity Safety Surfacing Pros of America know how being a happy customer feels. No matter what safety flooring you wish to install in your playground, you can count on us for it. Our company has the right expertise and tools to work on any project that comes our way. We will be there to provide the installation or maintenance as requested.
We don't want this to be a try-and-error experience. If you decide to hire us, we will do it perfectly the first time. Therefore, you won't have to worry about poor results or anything of the sort.
Your children will be safe and able to enjoy the playground. Falls won't be an issue as well as any other accidents. This is not something that you will get from any other company in the industry. We delight in seeing our customers happy so give us a chance to be your professionals.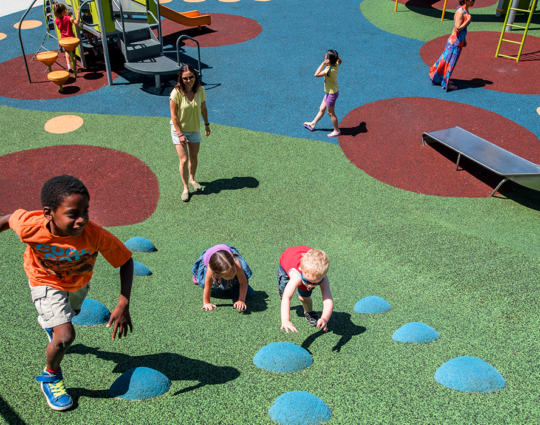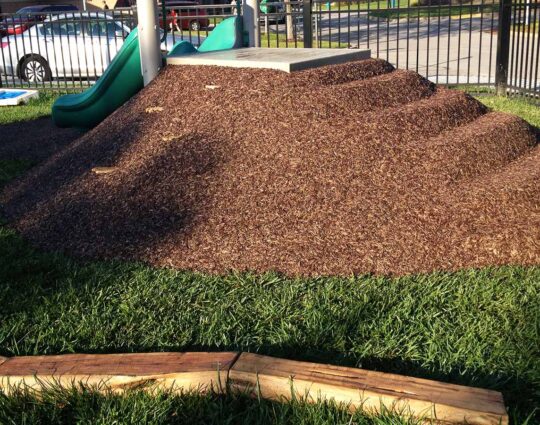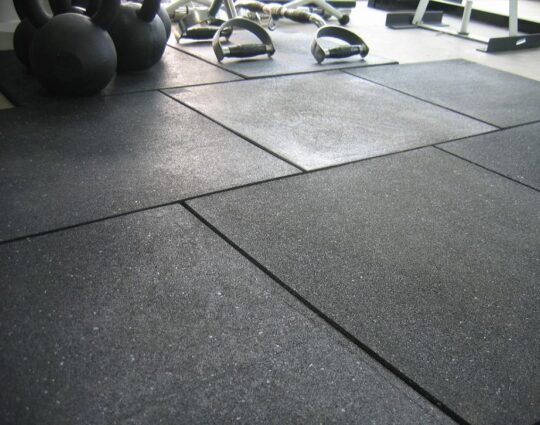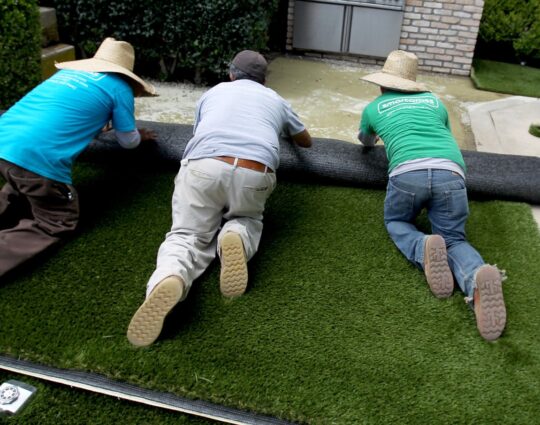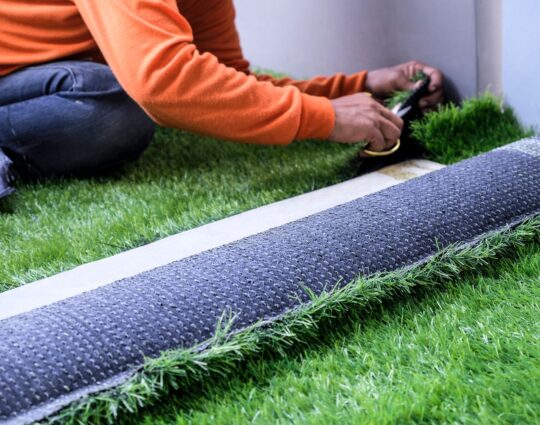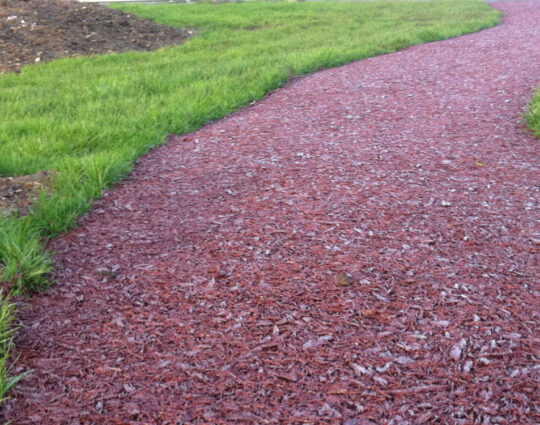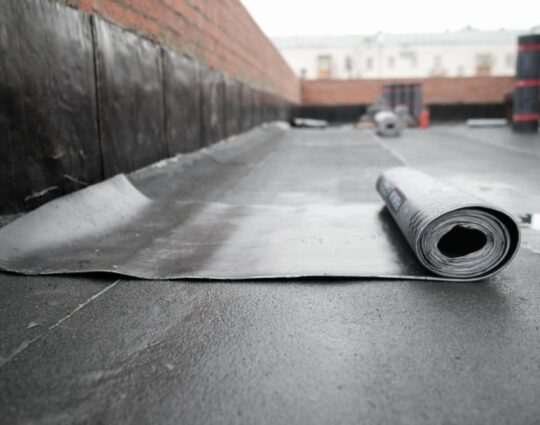 Scope of Our Services
Integrity Safety Surfacing Pros of America will be there no matter your location in Jupiter.
Our team is ready to take on any challenge and install the best surfacing option. We will provide recommendations and advice. Then, we will handle the installation.
For maintenance or repairs, you can contact us. We will take care of all your problems and accommodate your needs.
Below is our list of additional services:
We're a nationwide safety surfacing company. Click below to find our closest contractor near you
We at Integrity Safety Surfacing Pros of America offer the best safety surfacing services throughout the state of Florida. Below are the list of Florida cities we service:
---